US military aircraft, heavy equipment and air traffic controllers will start arriving in Nepal from Saturday as part of a US relief operation following the devastating earthquake, a senior US officer said.The 7.9 magnitude quake that struck on Saturday killed at least 6,250 people and left hundreds of thousands homeless when it destroyed parts of the capital Kathmandu and flattened villages across a wide swathe of the country.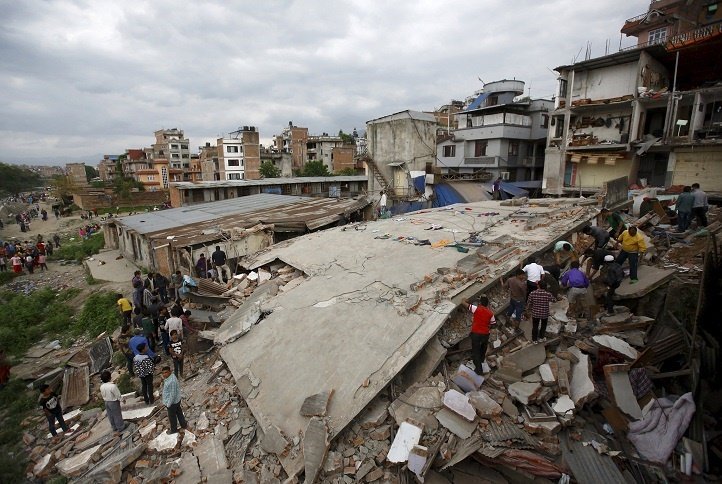 The US military would help manage the growing piles of relief supplies clogging Nepal's only international airport, which has struggled to distribute all the aid arriving from around the world since the earthquake. "What you don't want to do is build up a mountain of supplies," blocking space for planes or more supplies, Kennedy said.
Kennedy's own flight on a C-130 cargo plane was close to " a fuel emergency" because it had to spend some time circling over Kathmandu after a long flight from his base in Okinawa, Japan, on Wednesday, he said. The general said the plan was part of a long practiced earthquake response in the most populated area of Nepal.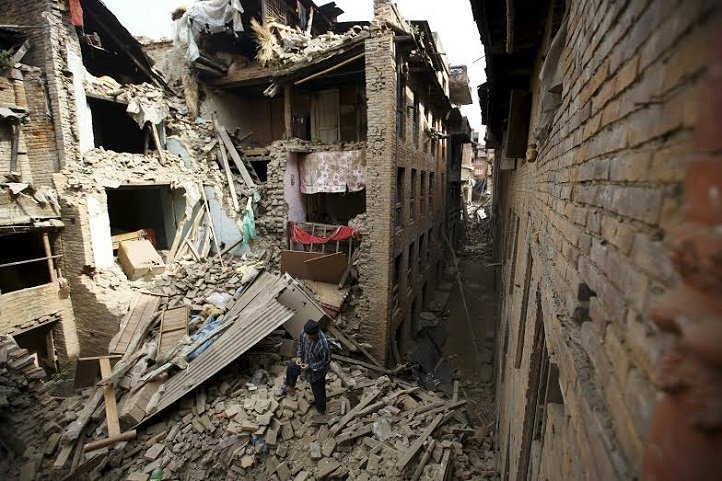 "Nepal serves as the worst-case scenario for military planners," Kennedy said on Friday, speaking at the American Club in Kathmandu, in a converted dance fitness studio now decorated with maps and occupied by a team of marines working on laptops.
"It is land-locked and there are only a small number of useable airfields that will handle military sized aircraft," Kennedy said.
Experts have long predicted that a powerful earthquake in Kathmandu would kill up to 100,000 people, and injure close to a million, requiring a formidable international response. In the event, the toll was much lower.
Kennedy did not say how extensive the US presence in Nepal would grow after the initial arrival of four vertical take-off Osprey aircraft, two Bell Hueys and equipment such as forklift trucks to help move relief supplies at the airport.