Hindu American body today expressed concern over inclusion of India as a Tier 2 violator of religious freedom by the US Commission for International Religious Freedom (USCIRF) in its latest annual report.
"This year's report recycles and exaggerates incidents from questionable sources, and has now gone down the dangerous path of aligning US policy with an agenda that is not just sympathetic, but supportive of cross-border terrorism," Suhag Shukla, executive director of Hindu American Foundation (HAF), said in a statement.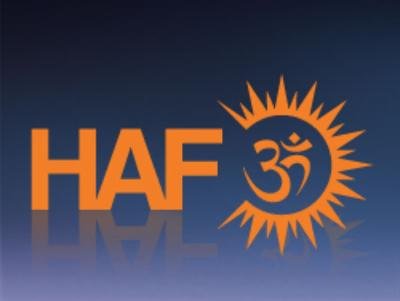 In its latest annual report on international religious freedom last week, USCIRF alleged that religious freedom in India deteriorated in 2016 and placed it on Tier 2 violators of religious freedom.
Established by the Congress, USCIRF is an independent, bipartisan body. However, its recommendations are not binding on the US Government.
In the statement, Shukla alleged that the report of USCIRF on India is biased and lacks transparency.
"The Commission's  lack of transparency and judgment not only diminishes the credibility of USCIRF as an institution, but the US government as a whole," Shukla said.
Calling for a Congressional inquiry, he alleged that the India portion of the report is based on information by a pro- Pakistan scholar based in United Kingdom.
"Dr. (Iqtidar Karamat) Cheema is not an expert on India. He's a British activist who's been honoured by several Pakistani government bodies, and has consistently advocated for Pakistan s foreign policy objectives, including fomenting separatist movements in India," said Samir Kalra, HAF's senior director for Policy.