US First Lady Melania Trump and her 10-year-old son Barron may never permanently move to the White House, according to a media report.
Donald Trump, 70, and his wife Melania announced in November that the First Lady would relocate from New York City to Washington D.C. once their son Barron finishes up the school year.
But a family insider has told the Us Weekly that may not happen.
"They will reevaluate toward the end of the school year if they will keep this arrangement or if Melania and Barron will move to Washington," the source was quoted as saying.
"They could go either way right now. They will ultimately do what's best for Barron," the source said.
Though living apart is unprecedented for a President and First Lady, it suits the fiercely independent Trump, the report said.
When ABC News asked if not having Melania, 46, or Barron around left him feeling lonely, he responded, "No, because I end up working longer. And that's OK."
For the time being, Donald, Melania and Barron will take turns shuttling 90 minutes door to door between their USD 100 million triplex apartment at 721 Fifth Avenue here and the White House. In a January article, Donald declared, "They'll come down on weekends."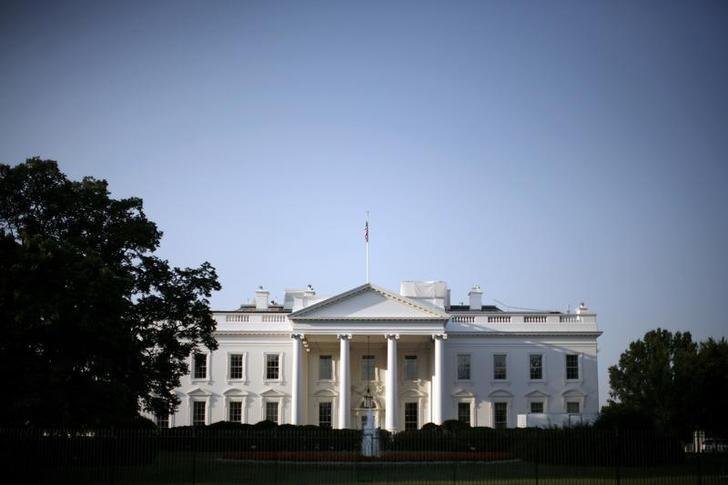 "Melania is actively building her team, including hiring a chief of staff, a senior adviser and a social secretary, among other key positions," the source said.
"While she is a mom first, she is very much embracing the role and responsibilities of first lady," the source added.
Despite her physical absence, Melania is listed third on the White House's administration's website after Trump and Vice President Mike Pence.
Under a photo of the former model speaking at a Trump rally, her biography reads, "Mrs Trump cares deeply about issues impacting women and children, and she has focused her platform as First Lady on the problem of cyber bullying among our youth."