In a first, a group in the US state of Colorado has sought a ban on the sale of smartphones for children younger than 13 years to prevent them from getting addicted to the device.
Tim Fasrnum, founder of the non-profit group Parents Against Underage Smartphones (PAUS) and father of five, said he drafted the Preservation of Natural Childhood initiative after watching his two youngest sons (ages 11 and 13) act like addicts in withdrawal when he tried to limit their smartphone time.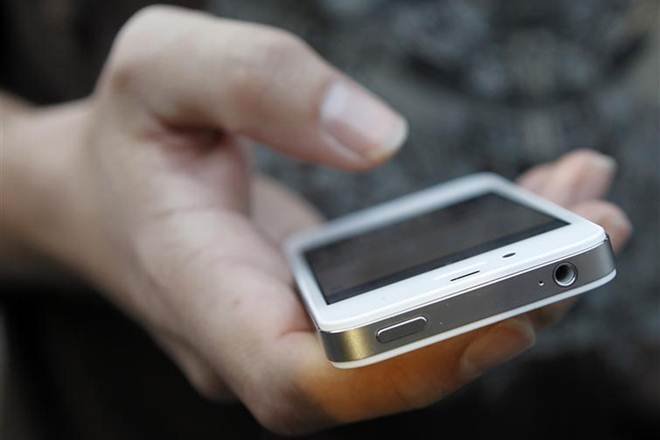 The proposal would require retailers to submit reports to the state government verifying that they had inquired about who each sold smartphone was intended to be used by, and fine those that repeatedly sell phones to be used by young children and pre-teensm, the Washington Post reported.
Retailers who sell a phone for use by a pre-teen would get a warning for the first offence, but may face fines from USD 500 to USD 20,000 for continued violations, the proposal said.
On its website, a statement said the group is comprised of "parents, grandparents and concerned citizens standing together arm in arm against the destructive force of continuous internet use on our children."
Fasrnum compared the impact of smartphones on kids to tobacco and alcohol.
"Eventually kids are going to get phones and join the world, and I think we all know that, but little children, theres just no good that comes from that," he said.
"We have age restrictions on all those things because theyre harmful to kids," Farnum said.
Last month, PAUS got the go-ahead on its proposed ballot language from the Secretary of State and now can start work on gathering the nearly 300,000 signatures required to get on the ballot in November 2018.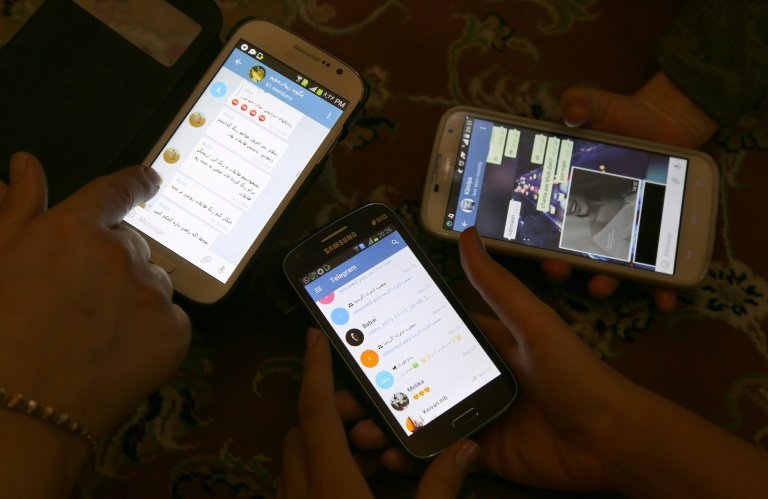 Democratic state Senator John Kefalas said he understands the reasoning behind the proposed law but it would overstep the governments role.
"Frankly, I think it should remain a family matter. Ultimately, this comes down to parents … making sure their kids are not putting themselves at risk," Kefalas said.
Last fall, the American Academy of Pediatrics had released new guidelines for childrens media use like children younger than 18 months should avoid use of screen media other than video chatting, parents of children 18 to 24 months of age who want to introduce digital media should choose high- quality programming
(Feature Image Source: Reuters)