The U.S. Marine Corps is looking into the suspected distribution of nude photographs of female members of the service among military personnel and veterans via a social media network that promotes sexual violence, the Marine Corps Times said on Sunday.
A Marine Corps spokesman told the independent newspaper specializing on the Corps that military officials are uncertain how many military personnel could be involved.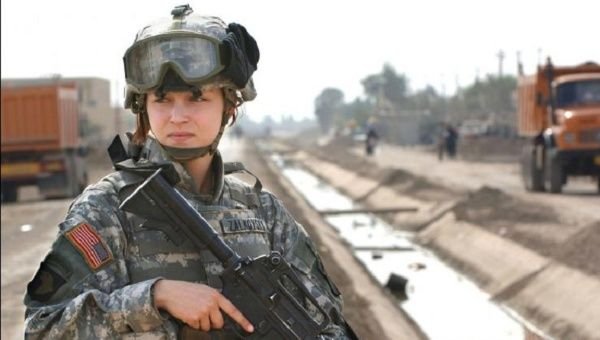 Officials from the Marine Corps Naval Criminal Investigative Service were not immediately available for comment.
The paper published an internal Marine Corps communications document with talking points about the issue, describing the social media network as a closed Facebook group with about 30,000 members. The network solicited nude photos of female service members, some of whom had their name, rank and duty station listed, it said.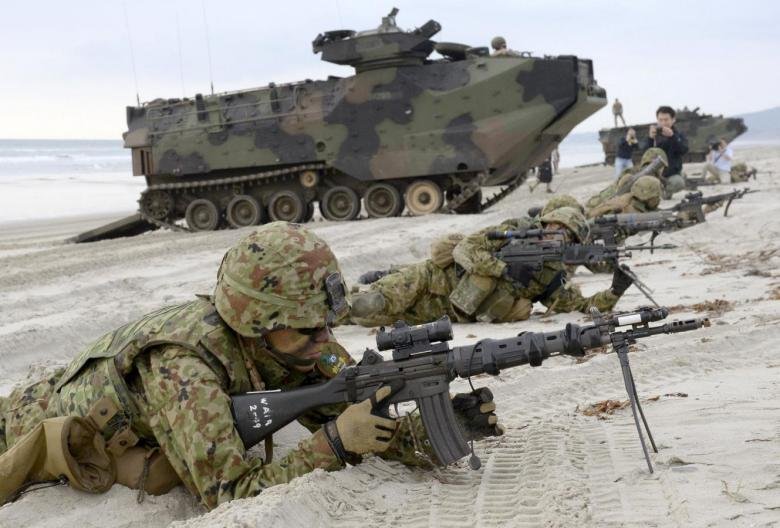 The site talked of misogynist behavior, the document said, and the photos were on a secure drive in cloud storage, which has been removed.
The document advised a response along the lines of: "The Marine Corps is deeply concerned about allegations regarding the derogatory online comments and sharing of salacious photographs in a closed website. This behavior destroys morale, erodes trust, and degrades the individual."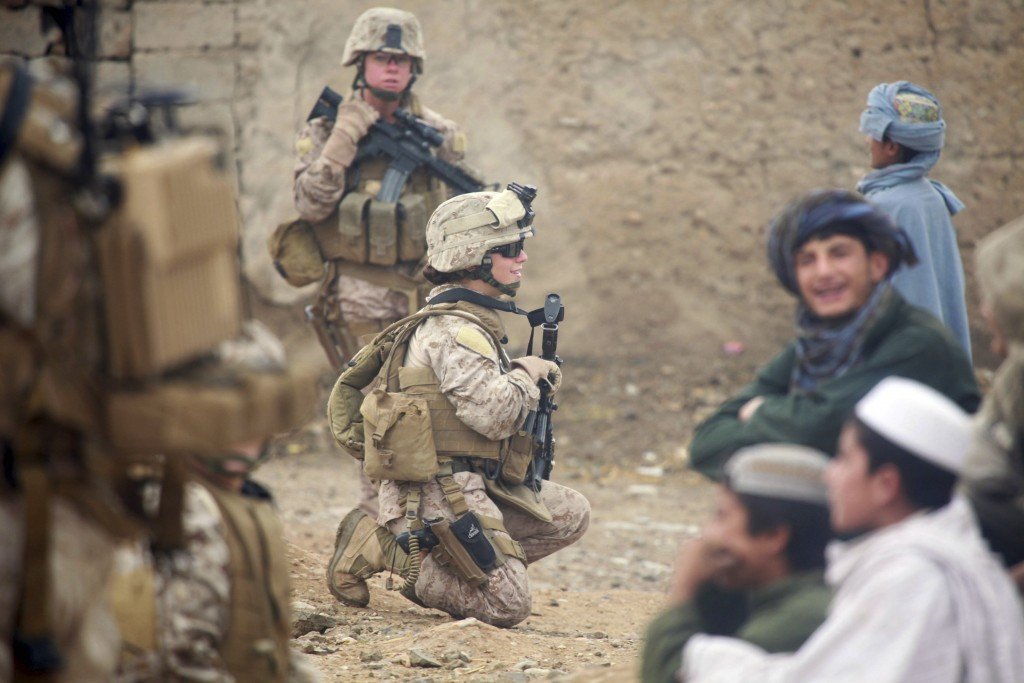 Representative Adam Smith, a Democrat from Washington State, and ranking member of the House Armed Services Committee, called for a complete investigation and for proper care of the victims.
"This behavior by Marines and former Marines is degrading, dangerous, and completely unacceptable," the congressman said in a statement.
In an annual report the Pentagon released in May 2016, the U.S. military received about 6,000 reports of sexual assault in 2015, similar to the number in 2014, but such crimes are still underreported.
(Feature image source: Reuters)