US lawmakers submitted a bill on Thursday to tightly restrict travel and ban tourism to North Korea, citing the risk that Pyongyang will arrest Americans for use as diplomatic "bargaining chips."
The "North Korea Travel Control Act" proposed by Democratic Congressman Adam Schiff and Republican Joe Wilson would block all US tourist visits to the country and force other visitors to obtain permission via a US Treasury licensing system.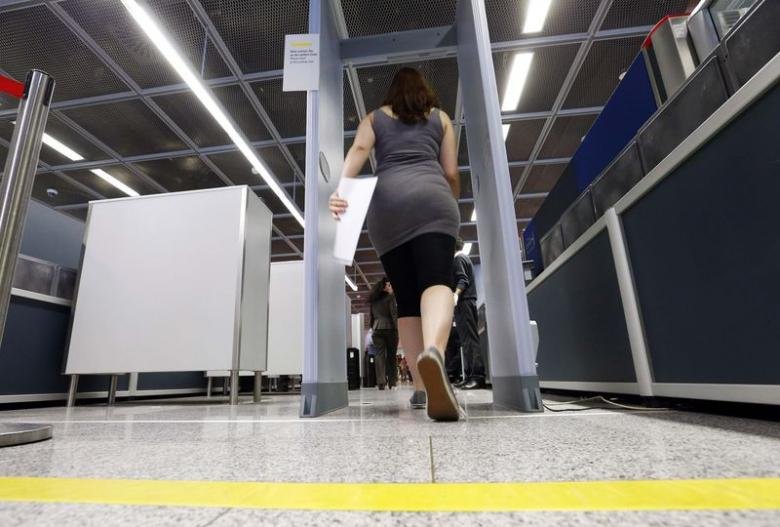 The move comes a tensions between the two countries continue to rise over Pyongyang's push to build a nuclear weapons and ballistic missile program capable of threatening the United States.
Multiple test missile launches, including one last Sunday, have increased calls for more sanctions pressure on the country.
"Tourist travel to North Korea does nothing but provide funds to a tyrannical regime — that will in turn be used to develop weapons to threaten the United States and our allies," Wilson said in a statement.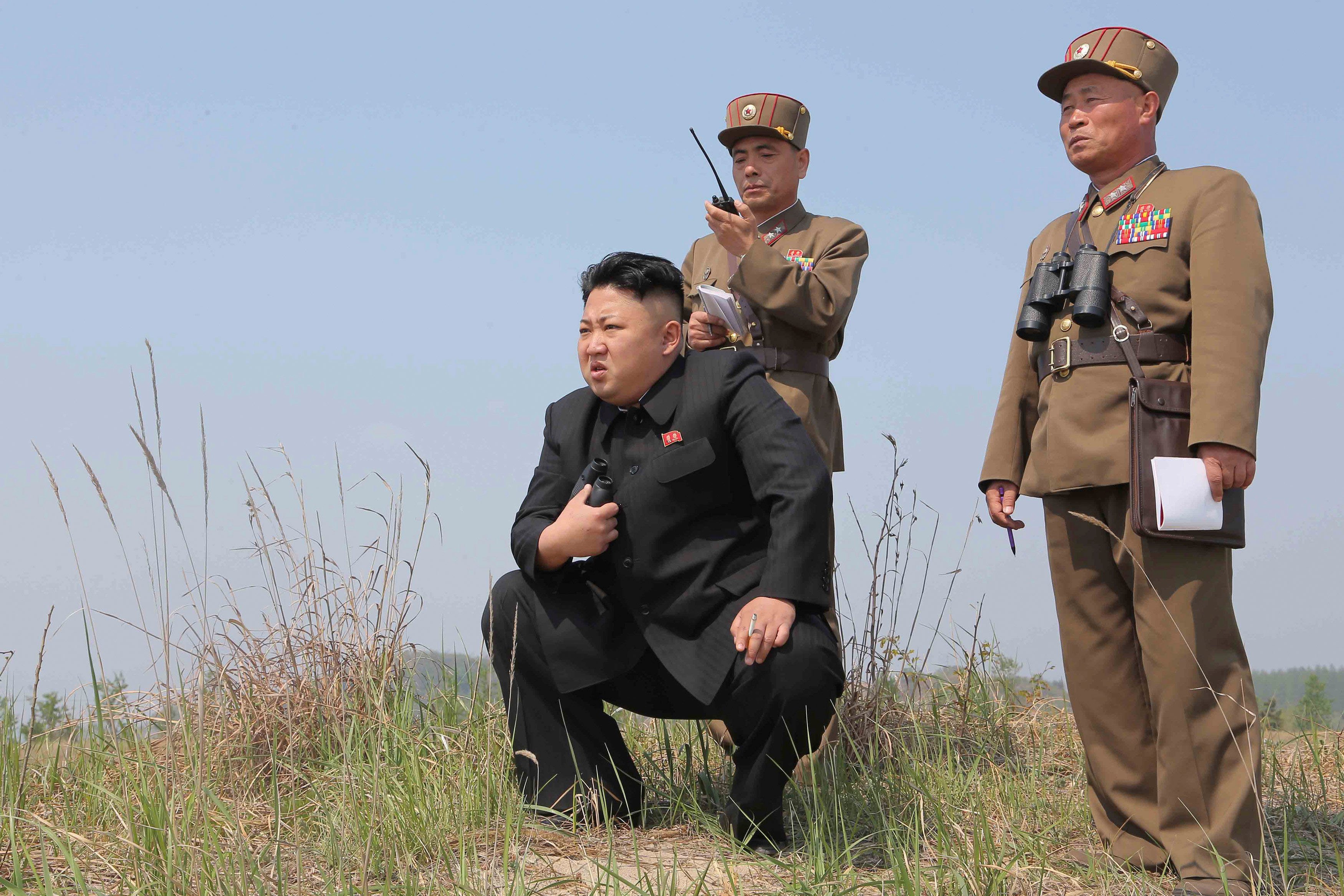 "Worse, the regime has routinely imprisoned innocent foreign civilians and used them as bargaining chips to gain credibility with the West. We should not enable them any longer," he said.
They said at least 17 Americans have been detained in North Korea in the past decade, and that four are still imprisoned.
Pyongyang has been able to use some of those cases to get former top officials, including former presidents Bill Clinton and Jimmy Carter, to travel to the country to negotiate their releases.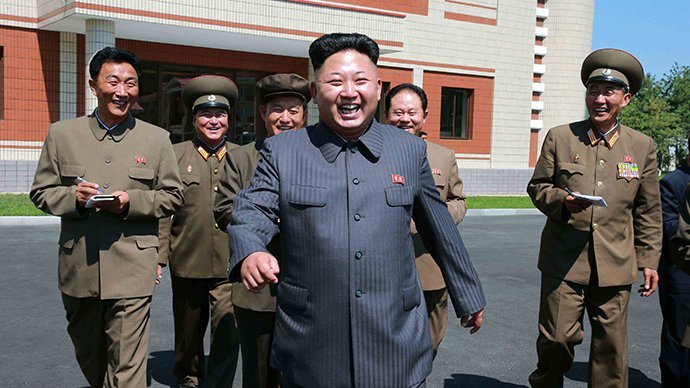 According to media reports, several hundred Americans have visited North Korea as tourists each year in recent years, in addition to relief workers, religious groups, and others.
There are currently no restrictions on visits. By comparison, despite a warming of relations, the United States continues to ban outright tourism to Cuba and keeps in place a licensing regime for other travel, albeit one loosely enforced, under laws set by Congress.
(Feature image source: Reuters)