A significant bid by the US in the UN for designating Pathankot attack mastermind Masood Azhar as a global terrorist has been impeded by China which has again opposed the ban against the Pakistan-based Jaish-e-Mohammed (JeM) chief. 
The American proposal came barely weeks after India's efforts to get Azhar banned by the UN were blocked by China in December last. 
According to senior government sources, the US, supported by the UK and France, moved a proposal at the UN's Sanctions Committee 1267 in the second-half of last month to proscribe Azhar.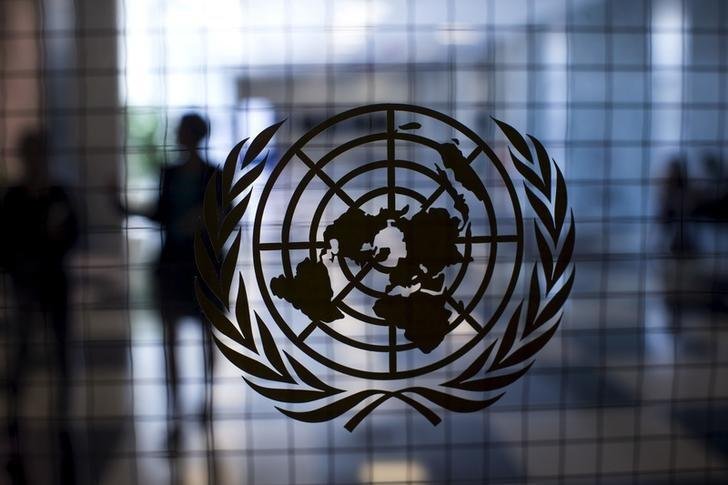 The proposal, which was finalised after "consultations" between Washington and New Delhi, said JeM is a designated terror outfit and so its leaders cannot go scot-free, sources said. "However, China opposed the US move by putting a hold on the proposal," a source said, adding the Chinese action came just before the expiry of the 10-day deadline for any proposal to be adopted or blocked or to be put on hold.
The "hold" remains for six months and can be further extended by three months. During this period, it can be anytime converted into a "block", thereby, ending the life of the proposal. 
UN Sanction Committee's listing would have forced imposition of asset freeze and travel ban on Azhar by countries including Pakistan. 
China has been constantly opposing efforts to get Azhar banned by the UN, which has proscribed his outfit JeM in 2001. The Chinese opposition is also seen by many here as an action taken at the behest of its "all-weather ally" Pakistan.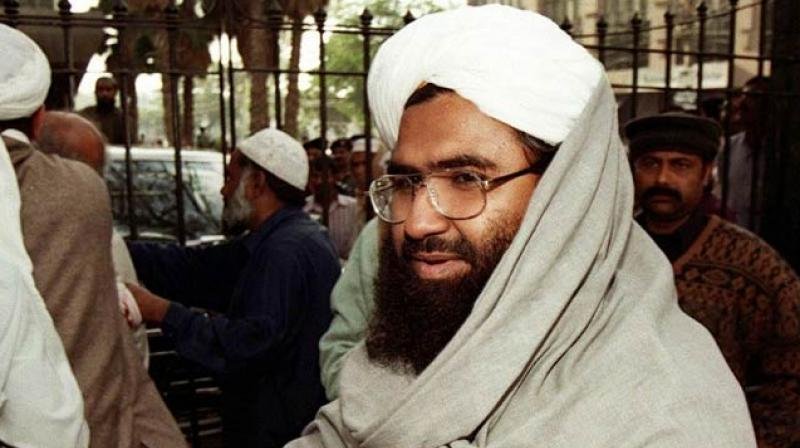 After the attack on the IAF base at Pathankot in January last year, India in February wrote to the UN calling for immediate action to list Azhar under the Al-Qaeda Sanctions Committee. The efforts faced stiff opposition by China, which twice put a "technical hold" before finally blocking the Indian proposal in December. 
Reacting sharply to Chinese action, India had said that "We note with concern China's decision to block the proposal to list Masood Azhar", asserting that its proposal, submitted to the 15-member 1267 Sanctions Committee of the UN Security Council, had received the strong backing of all other members of the Committee. 
External Affairs Spokesperson Vikas Swarup had also said, "As a consequence of this decision, the UN Security Council has again been prevented from acting against the leader of a listed terrorist organisation. We had expected China would have been more understanding of the danger posed to all by terrorism and would join India and others in fighting the common challenge of terrorism."
(Feature image source: Reuters)