At least six people have been shot and killed in Kalamazoo County, in the northern US state of Michigan, police told local media on Sunday.
Kalamazoo County Undersheriff Paul Matyas told local Fox affiliate 17 News that six people had been shot and killed at a Cracker Barrel restaurant and a car dealership.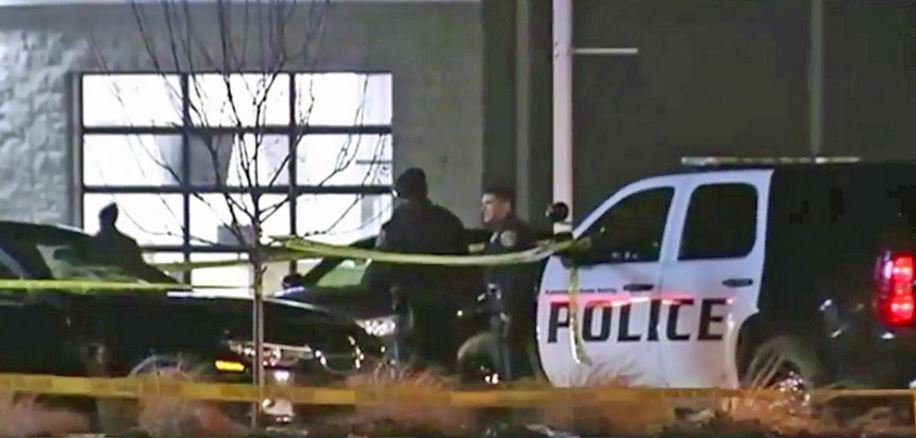 Matyas said that the suspect, who remains on the loose, is a white male in his late 50s driving a blue Chevy HHR station wagon who appears to be randomly shooting people.
The shootings "all appear to be related" to the same gunman, Matyas told 24 Hours News 8.
"In summary, what it looks like is we have somebody driving around, finding people and shooting them dead in their tracks."
"I would say definitely it's a serial killer," he said.
(Feature Image Source: AFP)