She may have been trying to look like her favourite celebrity, but an American girl got a first-hand taste of Islamophobia in her country.
The tragedy was the fact that she had been asked by her teacher to come dressed as her favourite celebrity, which happened to be Malala Yousafzai.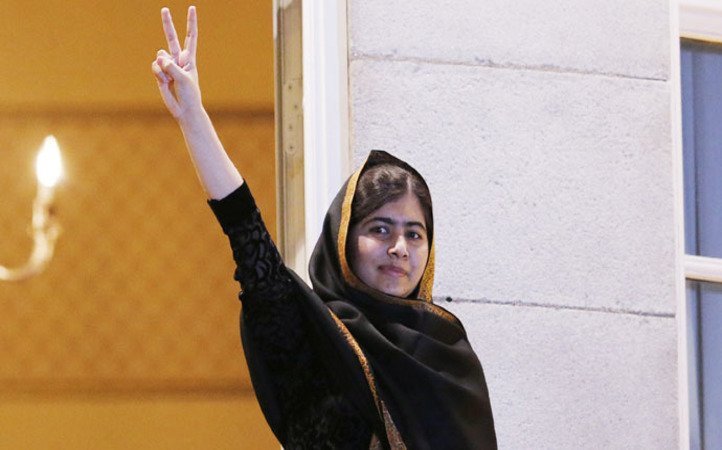 Malala Yousafzai | Source: Reuters
Nathalie Andrea Aramburo wrote that she was teary-eyed after a 20-minute drive in which she felt threatened. But she said the incident only increased her respect for true Muslims and also made her realise the harm stereotyping can cause to ordinary people.
Read her Facebook post here: