A four-year-old boy accidentally shot his mother in the back, leaving the passionately pro-gun woman seriously wounded and facing possible charges, Florida officials said Wednesday.
Staunch gun advocate Jamie Gilt, 31, who just a day earlier had boasted online about her toddler's shooting prowess, was cruising down a highway with her son in the back when he shot her on Tuesday. The bullet went through the seat cushion.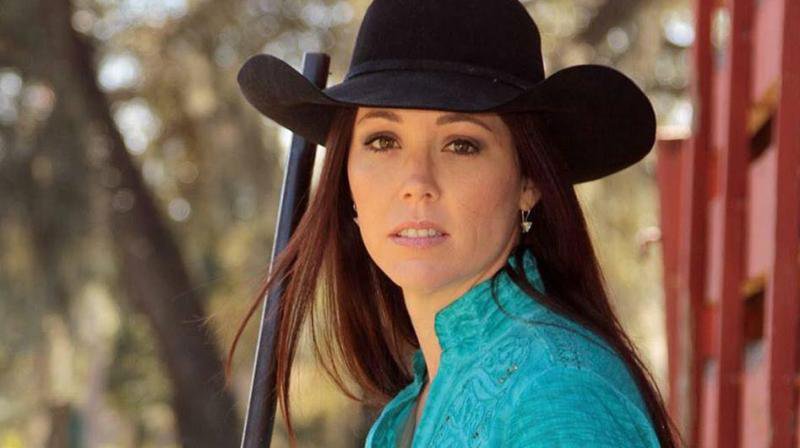 "Our investigation has revealed that the firearm was legally owned by the victim and the child came to possess the firearm without the victim's knowledge," Putnam County Sheriff's Office said in a statement.
Gilt, who is in a stable condition, was so badly wounded that police have been unable to talk to her from her hospital bed. But they warned that she could face police action after they work out exactly how the boy — who was unharmed and is now with relatives — got his hands on the gun.
"Florida statute makes it a misdemeanor for a person to store or leave, on a premise under his or her control, a loaded firearm in such a manner that it is likely a child can gain access to the firearm," said the statement. "Due to her medical condition, detectives have not been able to interview the victim and any decision on the filing of criminal charges will not come until after we speak with the victim."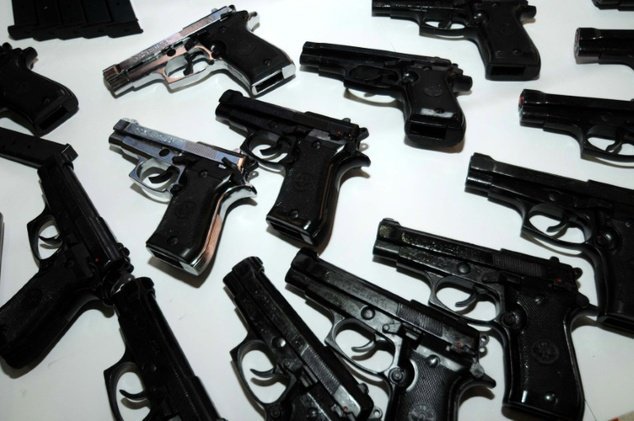 What appears to be Gilt's Facebook page suggests she is passionate supporter of the right to bear arms, including pictures of her with weapons.
On Monday she concluded a discussion on Facebook about possessing weapons for self-defense by boasting: "Even my 4-year-old gets jacked up to target shoot the .22."