The "big, beautiful" wall that US President Donald Trump plans to build along the border with Mexico should be tall, climb-resistant, difficult to penetrate and aesthetically pleasing, his administration has said.
The wall's design should be "physically imposing in height," the Trump administration said while releasing some of the requirements for the multi-million dollar project, kicking off a bidding process that will lead to one of the largest government construction projects in US history.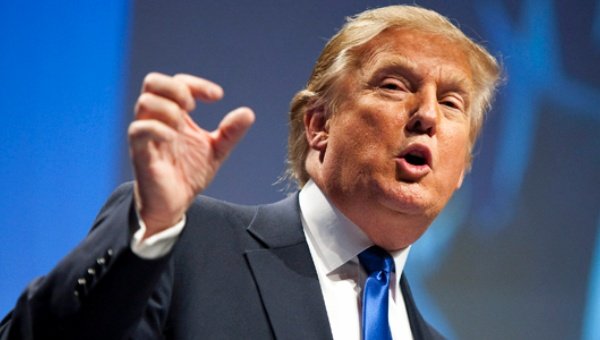 "The wall design shall be physically imposing in height," Customs and Border Protection outlined in the notice for contractors. That means 30 feet tall, although the officials wrote that "designs with heights of at least 18 feet may be acceptable."
The US-Mexico border is about 3,100 km-long and traverses all sorts of terrain. Trump says his wall would prevent would- be immigrants from scaling the top or digging beneath it.
Trump says the man-made wall cover 1,600 km and natural obstacles will take care of the rest.
The wall must also be impossible to climb without a ladder, and should make it difficult to use "common and more sophisticated climbing aids," like grappling hooks.
Further, the wall must resist attempts to penetrate through or under it. The request specifically mentions it must successfully endure for at least 30 minutes — but ideally more than four hours — attempts to bore through it.
Among the requirements is that the wall be "aesthetically pleasing in colour" and blend into or match the surrounding landscape on the US side. It does not address the aesthetics of the Mexican side, CNN reported.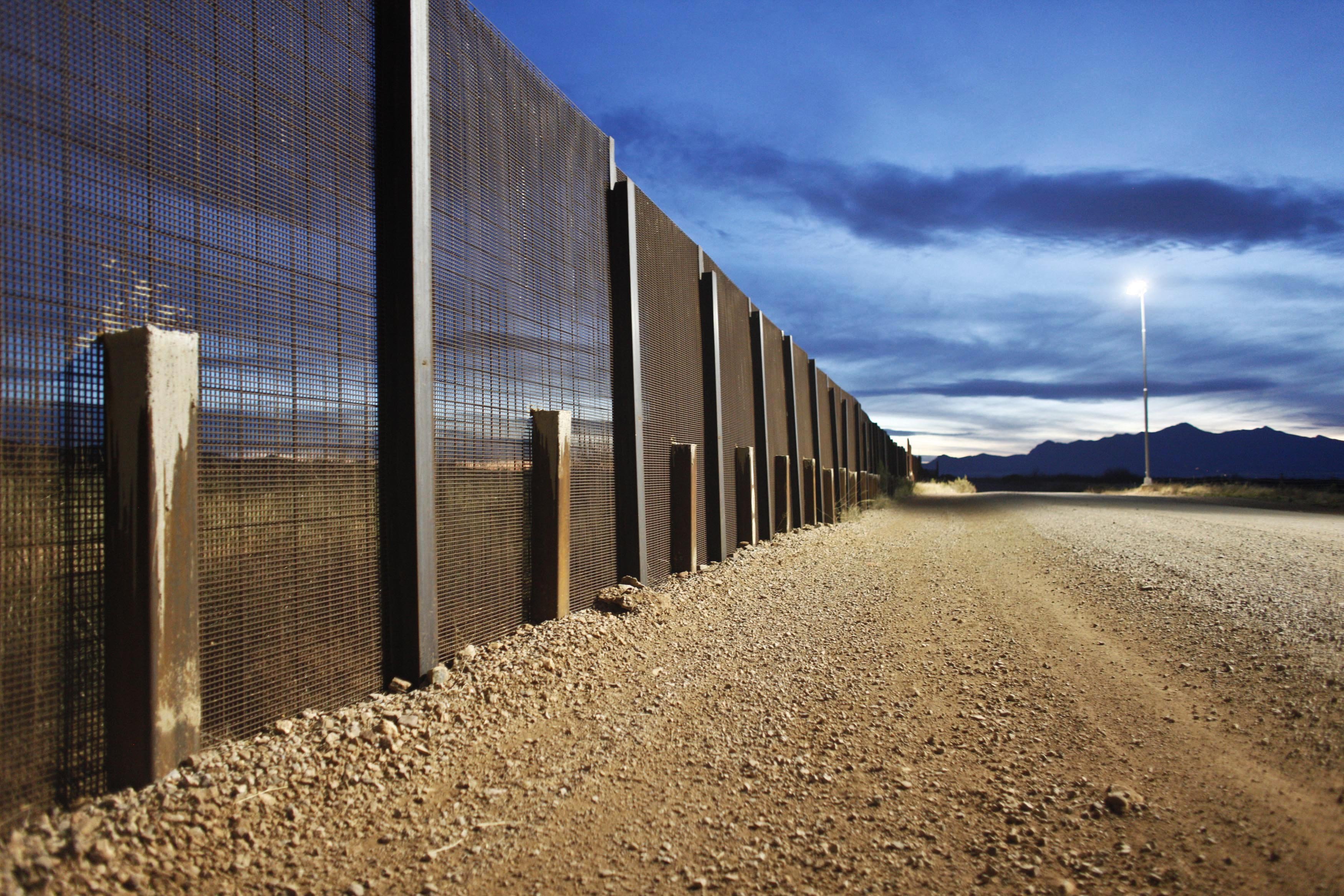 After initially saying the wall should be made of concrete, the government widened its call and said it would consider "other designs."
The specifications leave nearly all of the design work to interested bidders, who now have about two weeks to develop and submit their plans, known as proposals.
The government will select from those proposals several 30-foot-long prototypes to be built. Each prototype is expected to cost between USD 200,000 and USD 500,000, the government notice said. Companies will also build smaller 10- foot models for penetration tests.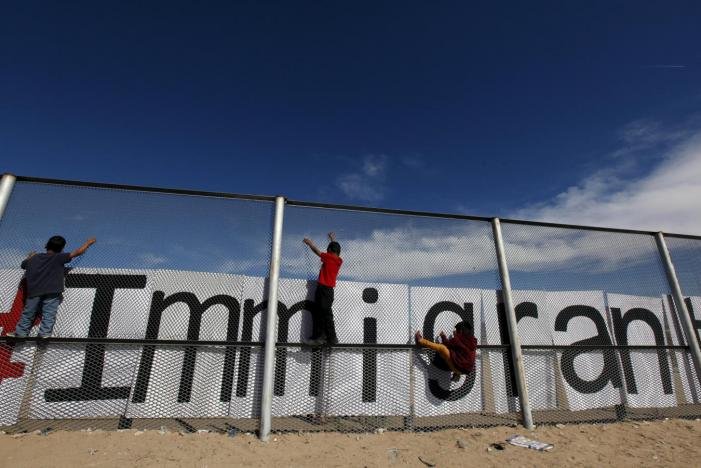 The prototypes will be used to decide upon a design for the wall that ultimately is constructed along the border.
The wall — and having Mexico pay for it — was a central promise President Trump made on the campaign trail. The government's proposal reflects many of his campaign promises, including that the wall be tall and "beautiful." It also includes a provision that contractors use American materials whenever possible.
Friday's release did not address the overall cost of the wall. Various estimates have put the project at between USD 10 billion and USD 25 billion. Trump's recent budget proposal requested USD 1 billion to begin the process.
President Trump has always insisted Mexico will pay for the border wall. Mexican President Enrique Pena Nieto has been equally insistent he will not shell out money for the wall.
(Feature image source: Reuters)