In a video that is going viral on social media, a US woman who was sexually assaulted in Delhi in 2013, has spoken against the Indian judiciary for giving bail to a convicted criminal.
She talks about the incident when the accused, Rajeev Panwar, nephew of former Delhi Mayor Jayshree Panwar, broke into her apartment and violated her with his finger while she was sleeping with her husband.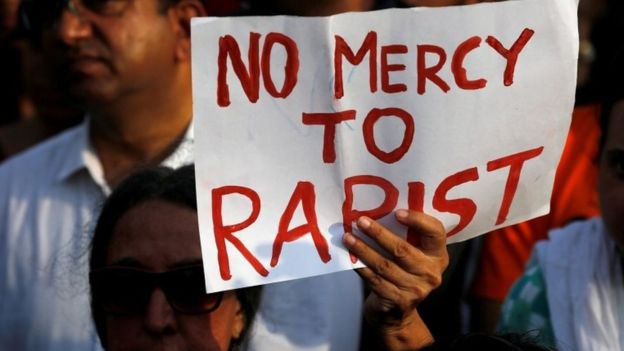 She left the country after this incident, but later, came all the way from US to testify in the case.
After 6 years of legal battle, the accused was reportedly sentenced to 7-year imprisonment by a fast-track court in Delhi in February 2019. But recently, he was granted bail.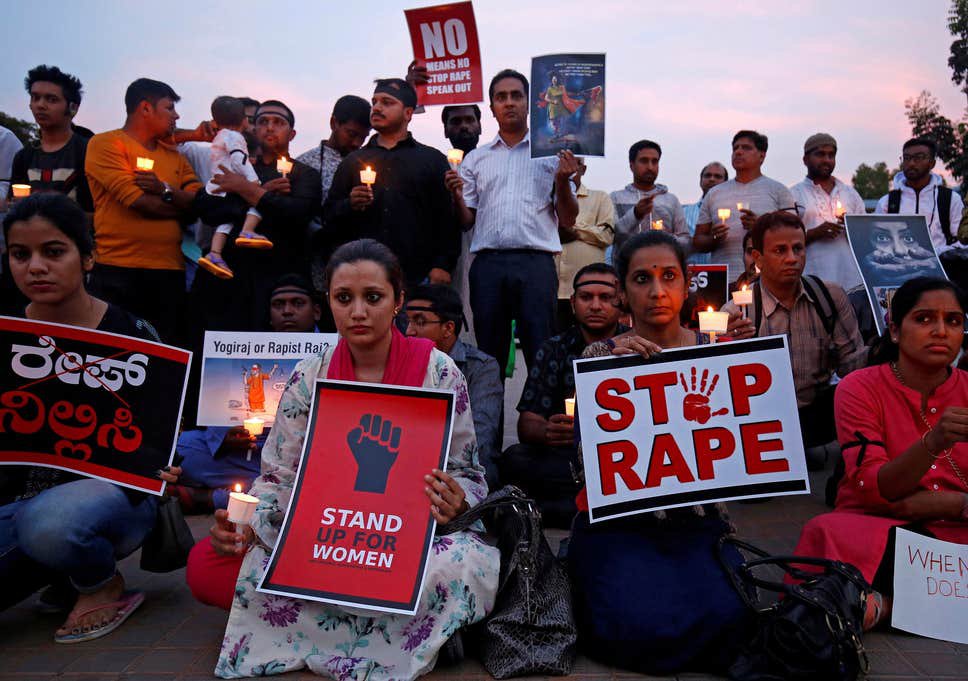 The woman shot this video in front of the Indian Consulate in San Francisco, after the accused was granted bail. She also questioned the Indian legal system for granting bail to convicted criminals.
People are tweeting in support of the woman, so that she gets justice soon.
She has asked for help from fellow Indians so that the accused is put behind bars again.