A 20-year-old foreigner from United States has filed an FIR with district police in Ahmednagar, Maharashtra, alleging that she was molested by a cab driver last Friday, 24 July, when she was in New Delhi.
"The girl had come to Ahmednagar on a study tour with a group and she told one of the professors accompanying them about the incident that had taken place in Delhi. As they were in Ahmednagar they approached the police here and considering the gravity of the matter we registered her complaint at Tofkhana police station. We have video recorded her statement and have also collected from her possible evidences," Ahmednagar district SP, Saurabh Tripathi told The Indian Express.
The girl has named a cab driver identified as Devraj Chauhan in her statement and told police that the incident took place in CR Park area in New Delhi.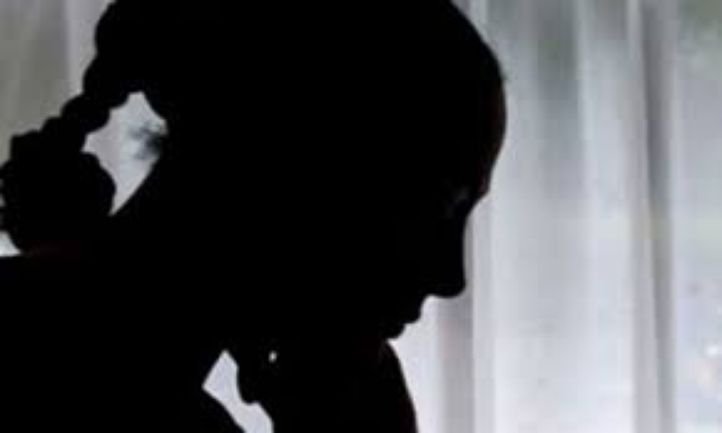 On Wednesday, July 29, Ahmednagar police said the case has now been transferred to Delhi Police for further investigation.
Inspector Avinash More of Tofkhana police station said, "As per the statement of the complainant, she had come to Delhi on July 21 on a tourist visa and had booked a cab service online. The suspect driver Devraj Chauhan had picked her up from the Airport and was also with her when she took a tour of Delhi for the next three to four days. She told us that Chauhan molested her on the night of July 24. After she protested and tried to raise alarm, he dropped her to her hotel. The transport company and driver later apologised to her," the Express report added.
"As of now, we have not started our investigation. But we will take appropriate legal action after we get a copy of the complaint," he said.
The woman, according to police, has returned to Delhi.