Ustad also known as T24 is a nine year old male tiger in the Ranthambore tiger reserve. He is just like other animals in the reserve, but in the recent month he has gained a lot of fame among tourists and netizens alike.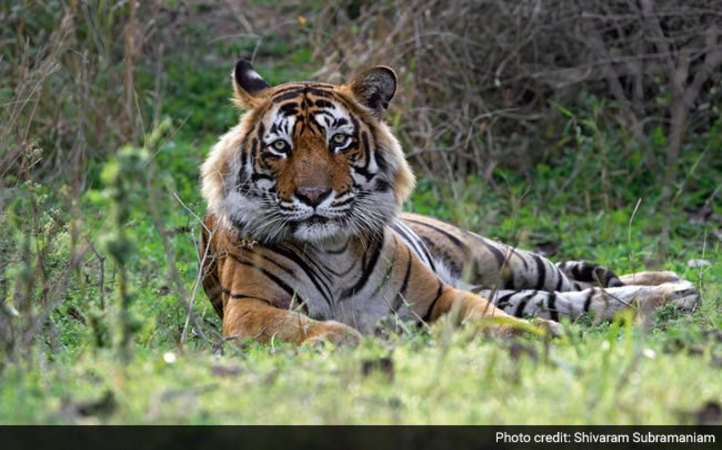 Ustaad has always been a favourite of tourists visiting Ranthambore who took great pleasure in photographing him and admiring him move around in all his grandeur. But on May 8 Ustad was accused of attacking and killing Rampal Saini, a forest guard. It has also been reported that back in 2012 he killed three people including another forest guard who dared to venture into his territory. Following Rampal's death, the forest authorities decided to tranquilize Ustad and shift him to a zoo.
Divided opinion
The division of opinion over this is primarily fuelled by speculation, with some biologists suggesting that he caused the death of all four people while others suggesting that only one person died because of Ustad. While there were voices of protests against moving Ustad 400 kms away to a biological park in Udaipur, the authorities said they had no choice. According to the chief wildlife warden, there was anger and panic among the villagers who were concerned about their security and also a sense of nervousness and distress among guards who had to patrol the territory. The law allows authorities to deal with a "problem animal" as they deem appropriate.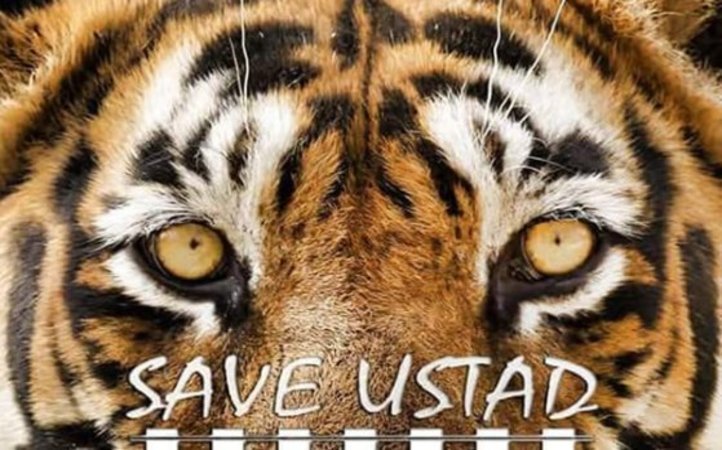 Many argue that Ustad is not your typical man eater as the deaths have been over a long period and that too in his territory. He does not venture outside his area seeking human beings to prey on and even the bodies suggest that he is not a man eater. Also mentioned is the fact that Ustad never attacked people on the most populated road in Ranthambore which leads to the Ganesh Temple. Pictures of the tiger walking past women carrying water and not even paying heed have been posted, asking if it looks like that of a man eater. On the other end there are experts who admit that Ustad is one of the most dangerous tigers.
Popular support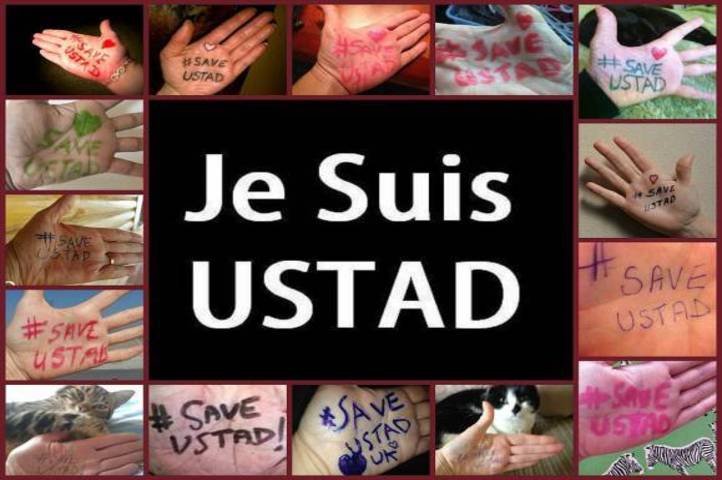 The fan following that Ustad enjoyed among tourists acted as the catalyst for the social media outrage that was triggered by his removal. Social media in the last few weeks has been overrun by hashtags. #jesuisustad, #boycottrtr and #BringUstadBack have been at the forefront of the support pouring in for Ustad. There have been heated arguments between those supporting and opposing Ustad, which have even escalated into name calling. Candle light vigils, demonstrations have been brought out and even petitions have been filed for supporting Ustad. The support is coming from as far as UAE, US and Australia, on account of the buzz generated on the social media.
Forest department misunderstood?
There have been reports circulating that a strong hotel lobby was behind Ustad's removal as part of a conspiracy. But the hotel owners dismissed such reports saying they saw him flourish ever since he was a cub. They say there was no reason to get him removed because he was popular among tourists and actually good for business. The lack of transparency by authorities has resulted in a lot of stories being discussed; most of these are not good for the department. Questions such as why Ustad was not collared or monitored after the killing in 2012, raise a lot of concern regarding the role of the forest department.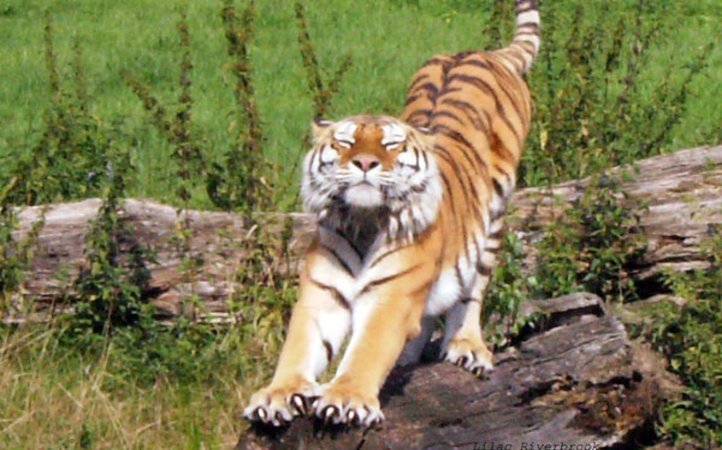 But it should also be noted that the forest department might have taken the step to remove Ustad in order to protect him and other tigers by preventing the fear of the locals from evolving into hatred and violence. Another fact is that Ustad has been suffering from constipation which is life threatening illness for a tiger. If the forest department hadn't intervened on many occasions, he would have succumbed to it long ago.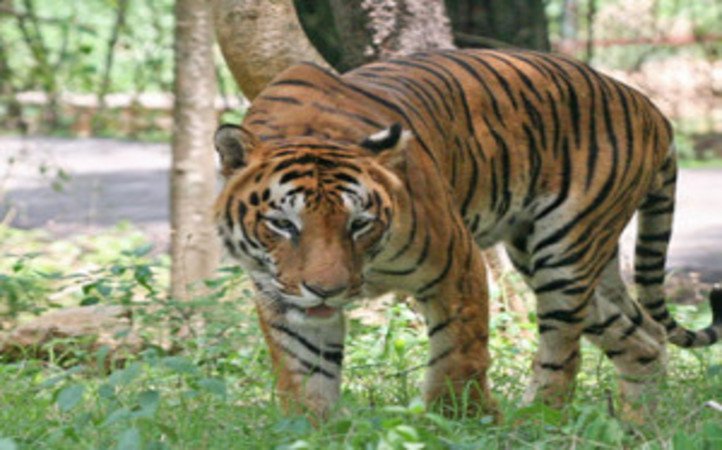 So no matter how intense the blame game is, no one can be held responsible until the enquiry ordered by the forest department yields results. Ranthambore has come a long way from being notorious for poaching in 2005, and the efforts by the forest department have played major role in this.
As for Ustad, we hope that he is able to walk free as soon as possible.
Read more: