According to a report by ANI, starting from the age of 6, he has written books across the genres of religion and biographies.
Mrigendra Raj, a 12-year-old kid from UP, is making headlines for writing as many as 135 books till now.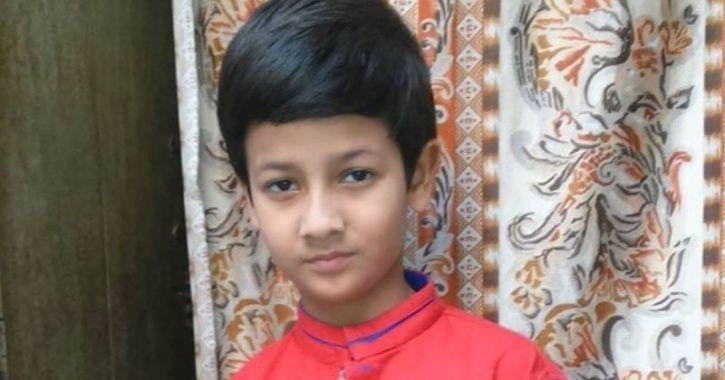 The boy who goes by the pen name of 'Aaj Ka Abhimanyu', also holds 4 world records including that of the youngest to author most biographies and being the youngest poetry publisher at the age of 6.
His first book was a compilation of poems.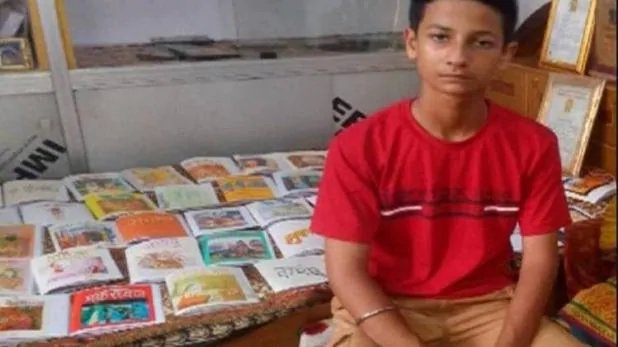 Talking to ANI, he said:
"I have written books after analyzing 51 characters of the Ramayana. The length of my books ranges between 25 and 100 pages.
Recently, he also received an offer to pursue his doctorate from the World Record University in London.
Way to go, boy.