An Uttar Pradesh government official allegedly shot dead a dog which had barked at him and his dog on Saturday evening, reports ANI. 
A resident of Kanshiram Nagar , Dheer was out for an evening walk on Saturday when the dog, belonging to Ashok Kumar, barked at him and he allegedly shoot the canine dead using his pistol, police said.
Kumar, who lives in the same neighbourhood, alleged that Dheer was a drunkard and "killed my innocent Great Dane for no reason".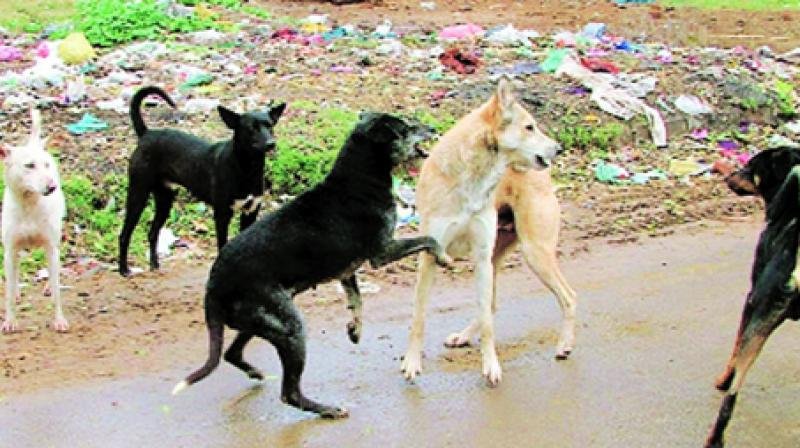 59-year-old Vimal Dheer, an office superintendent in the SC/ST Welfare Department, was, however, released on interim bail by Station Officer Majhola police station on Sunday.
A case was registered against him under IPC section 429 (mischief by killing or maiming cattle) at Majhola police station.
Assistant Superintendent of Police (ASP) Yashveer Singh said the police has right to grant interim bail for a cognizable offense and so the accused was released.
However, his licenced pistol has been seized, the ASP added.
Dheer, who is set to retire on March 31, was currently posted in Bijnor district.
District Magistrate, Bijnor, Jagat Raj said, "This is not under my jurisdiction to terminate or suspend him (Dheer). But action will be taken by the appointing secretary in Lucknow. They will take cognizane of the matter."