Trigger Warning: This article contains graphic content. Reader's discretion is strongly advised.
Almost every day, we wake up to horrific stories of animal cruelty and abuse. And in most of these cases, humans behave like monsters.
In yet another sickening act of animal abuse reported by TOI, three men in UP, kidnapped their neighbour's pet dog and took turns to rape it.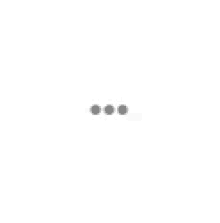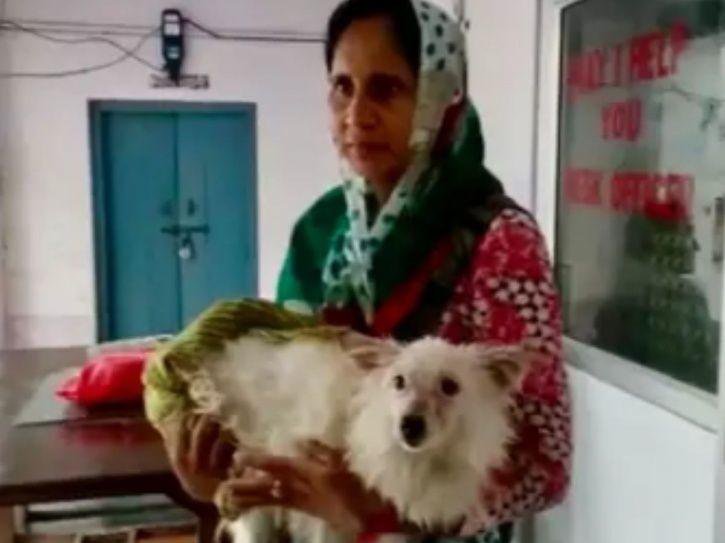 These men were reportedly drunk and kidnapped the dog from the terrace of her human's house at night.
The dog parent Santosh Devi alleged that Kumar, one of the accused, lured the dog by offering an egg and raped her along with two of his friends.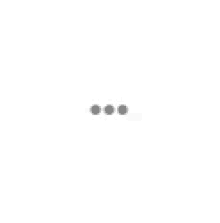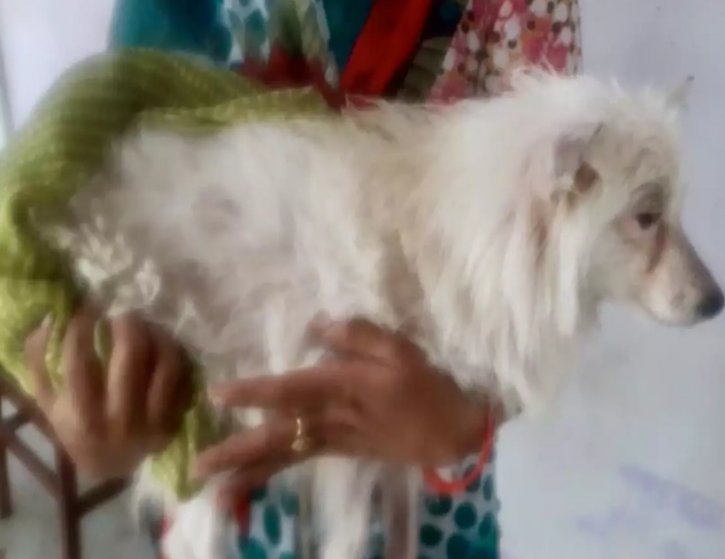 Talking to TOI, she said that she saw her dog till 10 PM after which she disappeared. Next morning, the dog was found in an unconscious state in Kumar's room.
As of now, a case has been registered against the accused and police is waiting for the dog's medical reports.