In UP, a law has been in existence for the last 4 decades which ensures that the state ministers do not pay their taxes since the state exchequer takes care of this. 
However, according to the latest report by News18, the UP government has decided to do away with this law.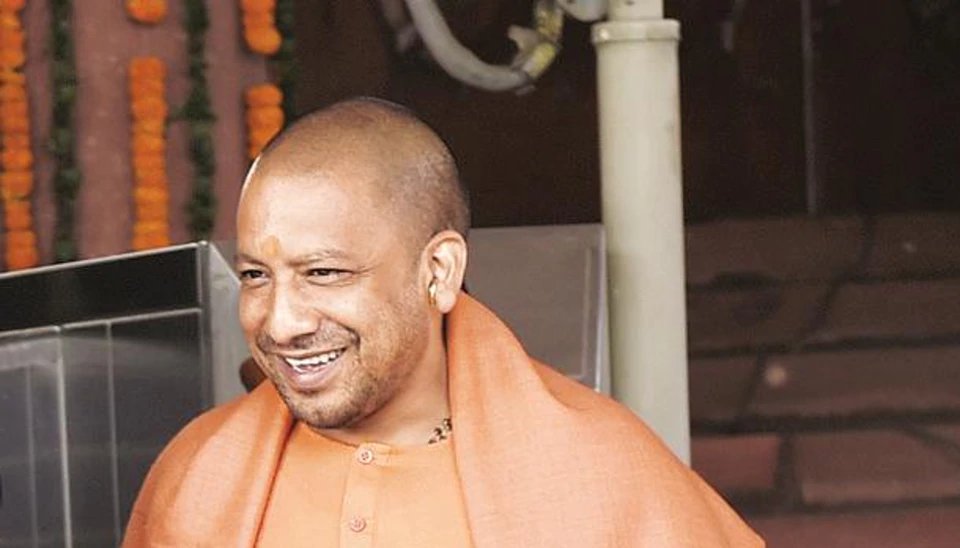 It has been decided that ministers will start paying their own income tax from now.
In his statement to media, State Finance Minister, Suresh Kumar Khanna said:
"UP chief ministers and all ministers will pay their own income tax. The income tax bill till now was paid through the state treasury. The decision has been taken on the directives of Chief Minister Yogi Adityanath."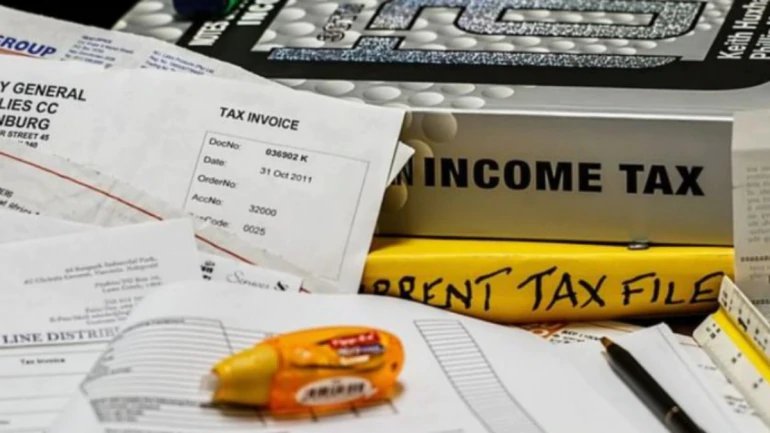 Uttar Pradesh Ministers' Salaries, Allowances and Miscellaneous Act which was put into practice in 1981 ensured that the taxes to be paid by ministers are shelled out from the state treasury.
Back then, it was argued that the state government should bear the income tax burden as most ministers were from poor backgrounds and had meagre income.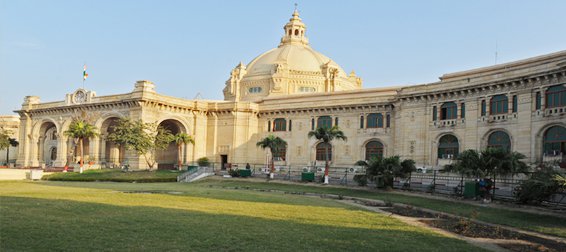 After the announcement was made, several ministers also revealed that they were unaware of the presence of any such law.
According to a report by NDTV, the state government paid ₹86 lakh as the ministers' tax bill for the last financial year.
Putting an end to this obsolete law will help the state government save a lot of money.