The Indian Army and police departments have been using foreign breeds such as German Shepherds, Great Swiss Mountain Dogs, and Labradors for years now.
However, in a first of its kind experiment in India, the Uttarakhand police trained street dogs to become a part of the police force.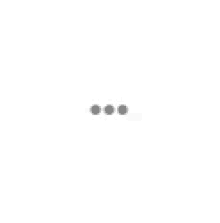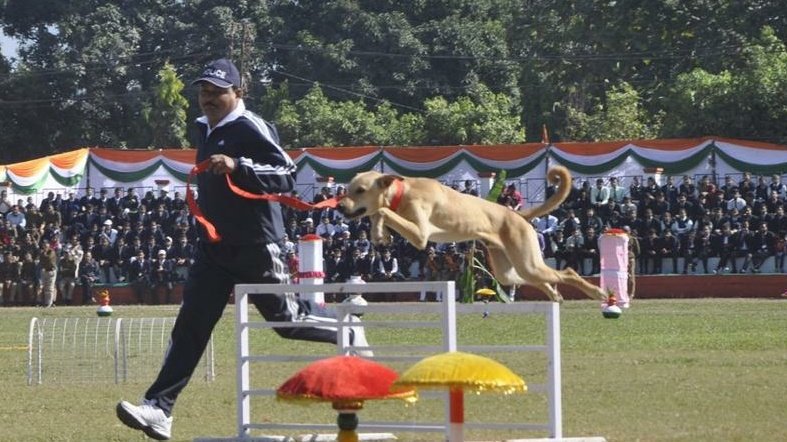 The Uttarakhand police also shared a video of the sniffer squad performing way better than other foreign breeds. 
It is just amazing to see Indie dogs perform in a disciplined manner, just like other foreign breeds. 
People appreciated this experiment as it will not only help street dogs find a home but also save lakhs of rupees that the police spends on buying foreign breeds. 
This experiment by the Uttarakhand police has paved the way for other state departments to emulate the step.