Every tourist visiting Uttarakhand may soon have to mandatorily pay a 'green tax' to the state.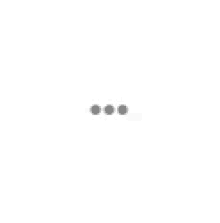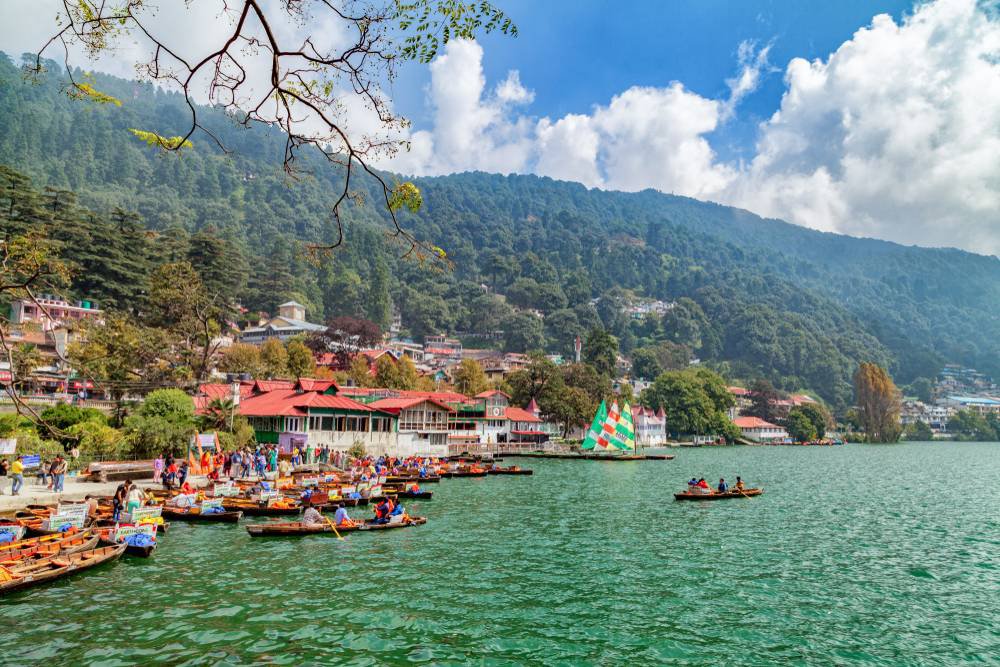 The tax would be decided by the urban local body in place. The revenue generated by the tax would then be used for the area's development and sustenance of eco-friendly practices. 
This decision was made after the matter of increasing pollution was highlighted by the Uttarakhand Environment Protection and Pollution Control Board (UEPPCB) in a meeting with forest and environment minister Harak Singh Rawat. Tourism in Uttarakhand has contributed substantially to increase in amount of untreated trash.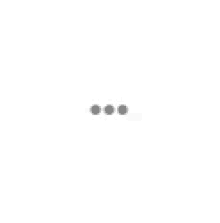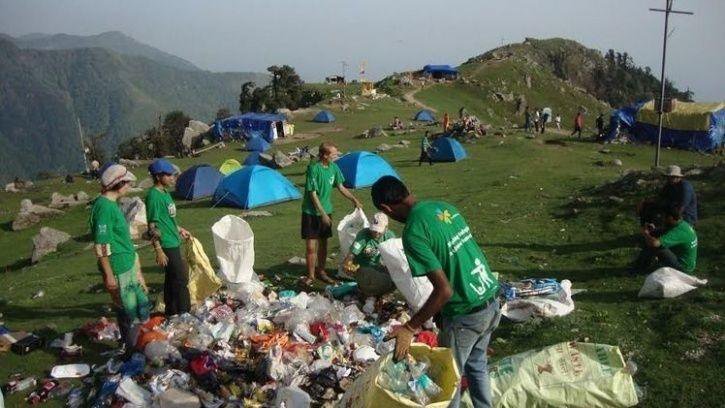 This came right after the news about the Gupta-family weddings at Auli, which had generated 40 quintals of trash that took over a week to clear from the area.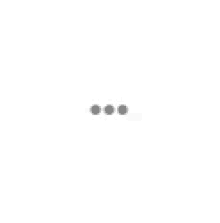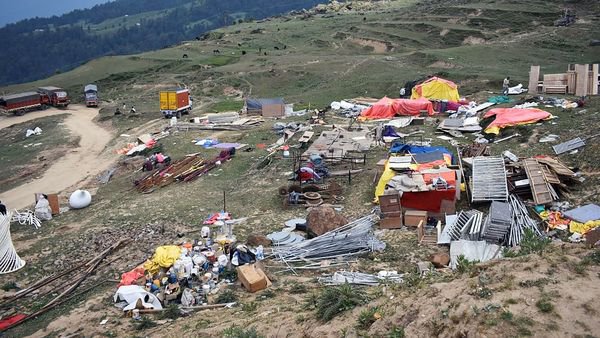 H/t: Times of India