In a flip-flop, the Home Ministry on Wednesday cancelled renewal of FCRA licences of Greenpeace India and two NGOs run by activist Teesta Setalvad, three months after "inadvertently" renewing those for five years.
It also ordered a probe to ascertain if the computer systems had been hacked due to which the licences were renewed "automatically". Renewal of licences of Greenpeace India, Teesta's NGOs Sabrang Trust and Citizens for Justice and Peace under Foreign Contribution Regulation Act (FCRA) stands cancelled with immediate effect, a Home Ministry official said.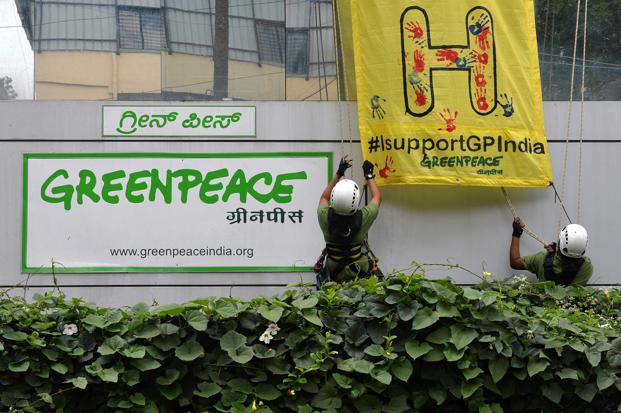 The Ministry also ordered a review of recent renewal of FCRA registration of 13,000 NGOs to look into the possible violation of rules. The Home Ministry also ordered a probe by the Computer Emergency Response Team-India to ascertain whether there was hacking of government software systems as there have been several instances where licences of NGOs under scrutiny were renewed automatically.
Government ordered that applications of all "red-flagged NGOs will have to be vetted by Joint Secretary handling Home Ministry's Foreigners Division. Orders, generated online, renewing FCRA licences of Greenpeace India, Sabrang Trust and Citizens for Justice and Peace stand "null and void" and they cannot receive foreign funds, the official said. Registration of these three NGOs was renewed for five years in September.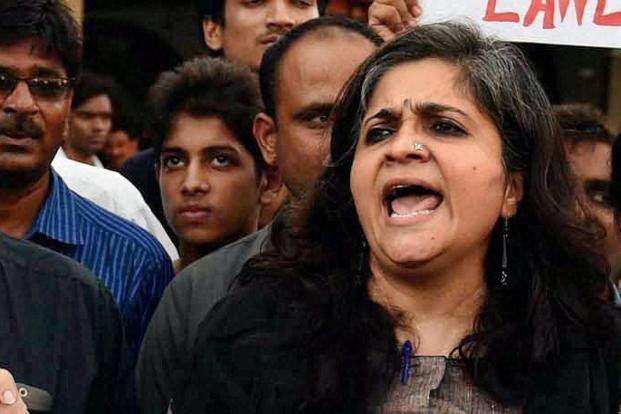 While the licences of Greenpeace India and Sabrang Trust had been cancelled by the government in the past, Citizens for Justice and Peace was put in prior permission category, thus preventing it from receiving foreign funds without government permission. The Home Ministry had seen embarrassing moments two months ago when similar lapses were witnessed in "automatic renewal" of licence of Zakir Naik-run NGO — Islamic Research Foundation — leading to suspension of four officials including a Joint Secretary.
The FCRA licence of IRF was later cancelled by the government permanently after declaring it as a terror outfit. The three NGOs were accused of "prejudicially affecting public interest" of the country and violation of various provisions of FCRA.