India has seen a massive surge of 1,68,912 new Covid cases in the last 24 hours taking the total tally to over 1.35 crore. This makes India the second worst-hit country in the world.
While the cases continue to rise, election rallies are being held in poll-bound states and religious gatherings are taking place. Several states like Delhi and Maharashtra are also reporting shortage of COVID beds in hospitals.
#COVIDIOTS
View of Ganga Aarti in Har ki Pauri Haridwar, no mask on anyone's face, no social distancing, is there a corona in the country or not ??

🤔🙄 pic.twitter.com/G1thb8smxJ

— Jain Kishor (@JainKishor5) April 11, 2021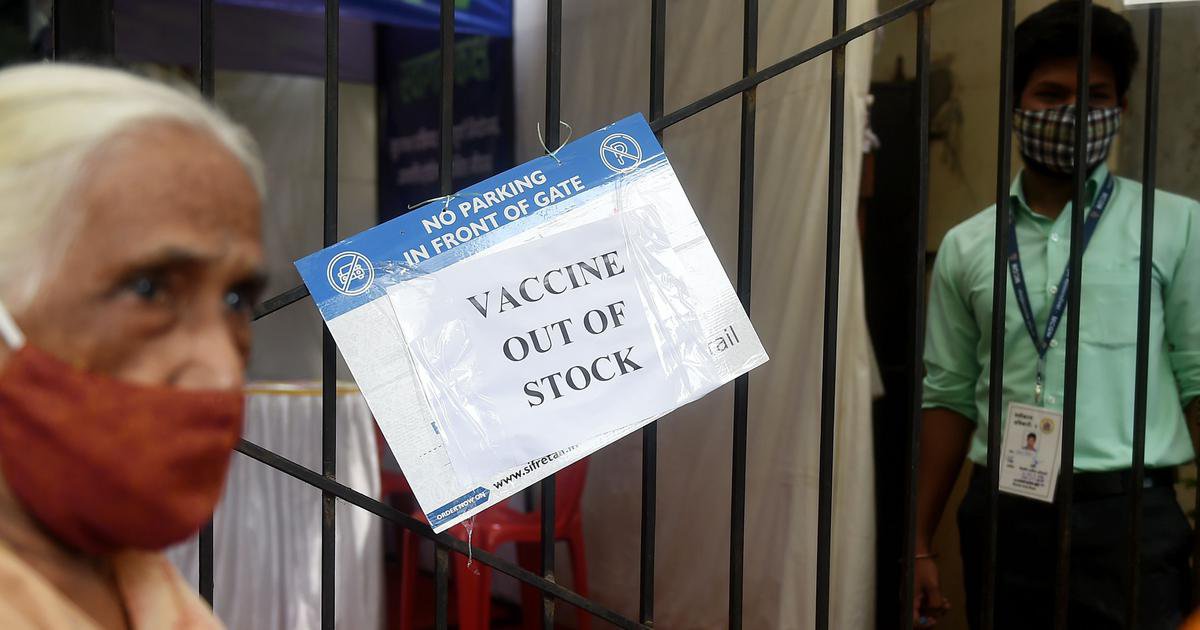 A close examination of these crowds will show us that most people are not wearing masks or observing social distancing.