When the Bharatiya Janata Party (BJP) lost the 2004 Lok Sabha elections, there was a sense of astonishment across power corridors. Political pundits and media houses started offering theories on what could have been the reason for such a defeat and the 2002 Gujarat riots were touted as the build-up to the fiasco. After over a decade, it has been revealed that former prime minister Atal Bihari Vajpayee thought the same.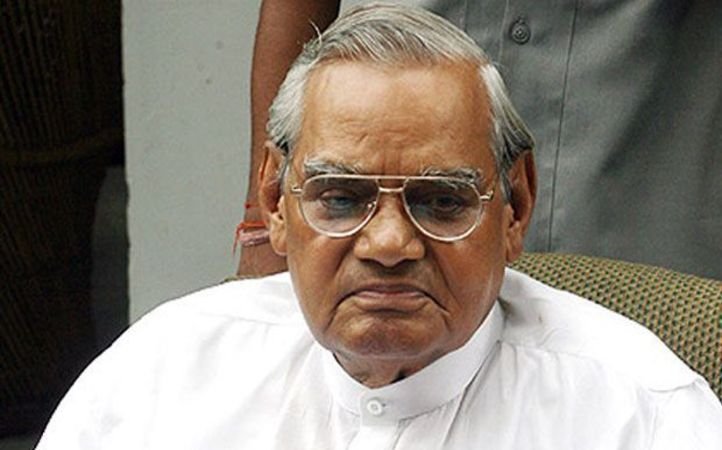 Ex- RAW chief and Vajpayee's advisor on Kashmir, AS Dulat has recently disclosed details of a conversation he had with Vajpayee just after the National Democratic Alliance's (NDA) loss in the 2004 polls. When he asked Vajpayee what happened, the former PM laughed saying that even their opponents were taken by surprise at the results. But after that he got serious and said that they made a mistake in Gujarat.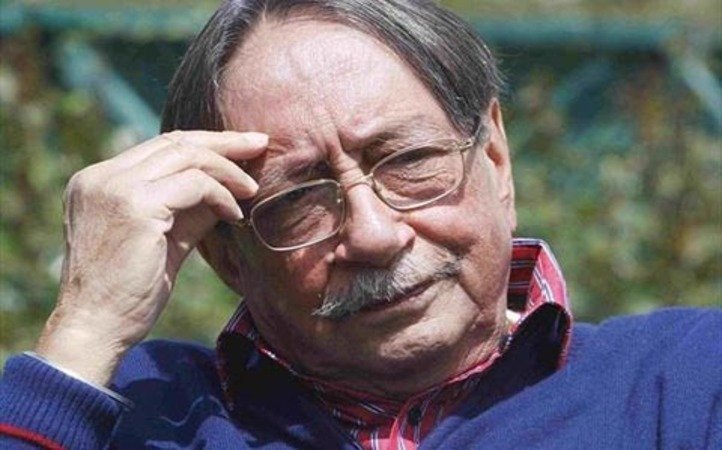 AS Dulat recalled that grief was evident on the veteran leader's face when he made the statement referring to the handling of the Gujarat riots when Narendra Modi was the chief minister (CM) of the sate. In the aftermath of the Gujarat riots, three coalition partners of the BJP wanted Modi's removal from the CM's post. Statements by former BJP leaders later on alleged that even Vajpayee was in favour of sacking Modi but could not undermine the party.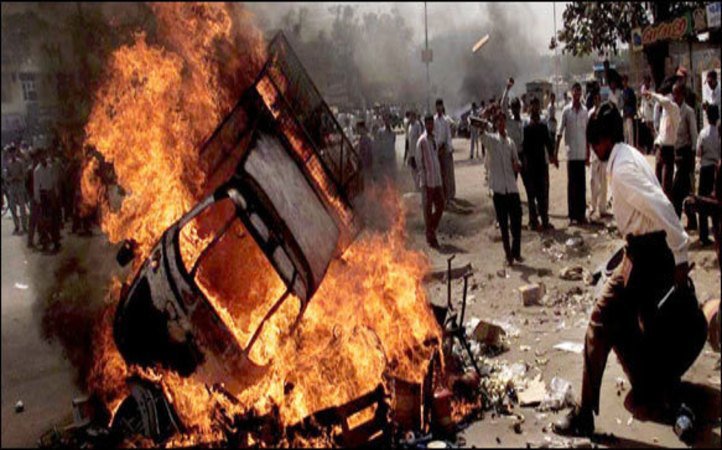 AS Dulat also shed light on the IC-814 hijacking, saying that they had an opportunity to carry out a special operation in Amritsar but Punjab CM Prakash Singh Badal refused because he did not want any casualties.
Dulat, whose book on Kashmir is set to release, said that during the Agra summit a resolution with Pakistan was almost done but failed because of differences between LK Advani and Pervez Musharraf.
Ghosts of Gujarat indeed haunted BJP, denying them political stability for an entire decade.