For 27-year-old Delhi native Ishwar, the decision to come to Gurgaon's posh Sushant Lok area to celebrate Valentine's Day with a Facebook friend turned tragic, as two men allegedly assaulted him and threw him off of a multi-storied building leading to his death.
 "We had received information from a hospital about a critically injured man, who was admitted here at around 9 pm last night. "We rushed there once we got the information. The hospital again called us at around 1 am, saying the man succumbed to his injuries", said Sandeep Ahlawat, SHO, Sushant Lok Police Station.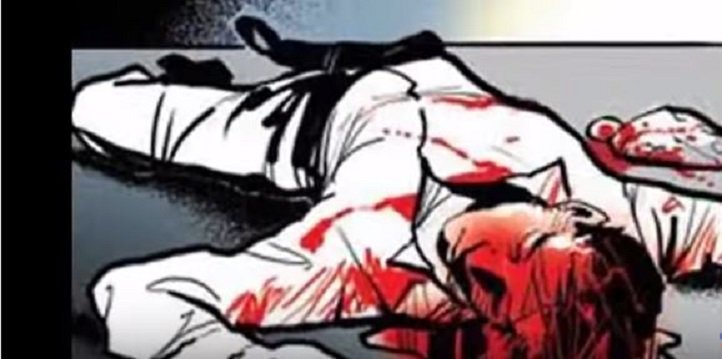 According to Hawa Singh, CPRO Gurgaon Police, as per the girl's (victim's Facebook friend) statement to police, Ishwar was in constant touch with her for the past seven months and he has asked her to celebrate Valentine's Day together in Gurgaon.
She had received him from Huda City Centre Metro Station last evening and she took him to a flat multi-storey building in Sushant Lok area.
"While they were interacting with each other in the flat, her brother-in-law, identified as Ramesh (30) and his driver Anil Kumar (25) reached there. And, seeing Ishwar there, the duo brutally assaulted him in a fit of rage, and later threw him down from the balcony", Singh said. 
"An FIR in this regard has been lodged against Ramesh and Anil under 302 (murder), 201 (dispersing evidences) and 34 criminal conspiracy in Sushant Lok police station and both the accused have been arrested," Deepak Saharan, DCP (East) Gurgaon Police said.
Since the victim did not die on the spot, the accused then took him into a car and went to Khandsa Road, situated on the other side of the city, and dumped him on the road to make the case appear as a road accident before fleeing, police said.