It's been just a month since Delhi's Signature Bridge was opened to public and it has already been ruined by spitting and littering.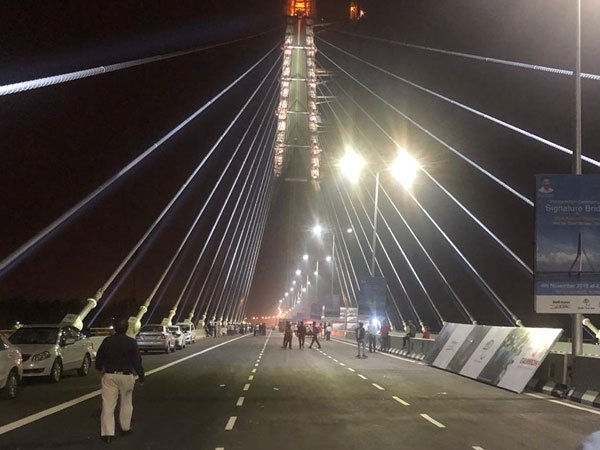 According to a report by TOI, several nuts and bolts were found missing from the cables that connect the pylon with the surface. 
As if the deadly selfie stunts and accidents weren't enough, vandals have now resorted to stealing nuts and bolts from the bridge.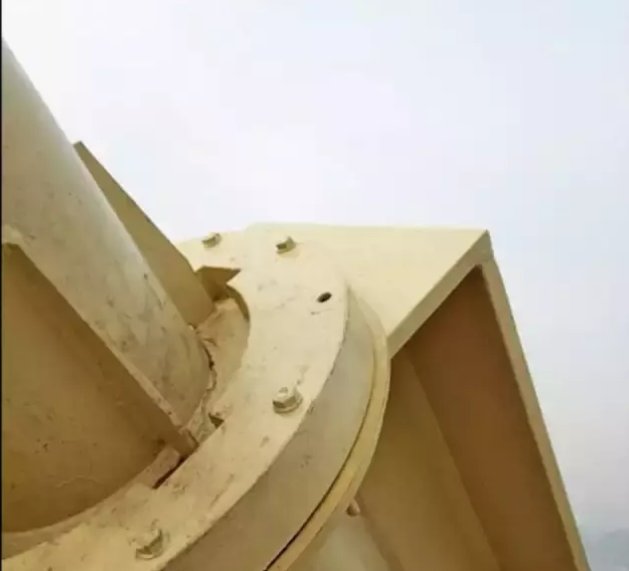 Engineers of Delhi Tourism and Transportation Development Corporation (DTTDC) expressed their shock and concern over this issue. Talking to TOI, one of the officials said:
"These parts were not missing earlier, this was an extremely shocking act. If a sufficient number of bolts are removed this seemingly simple act of vandalism can become a safety hazard. We will find a solution with stronger welding or by deploying guards."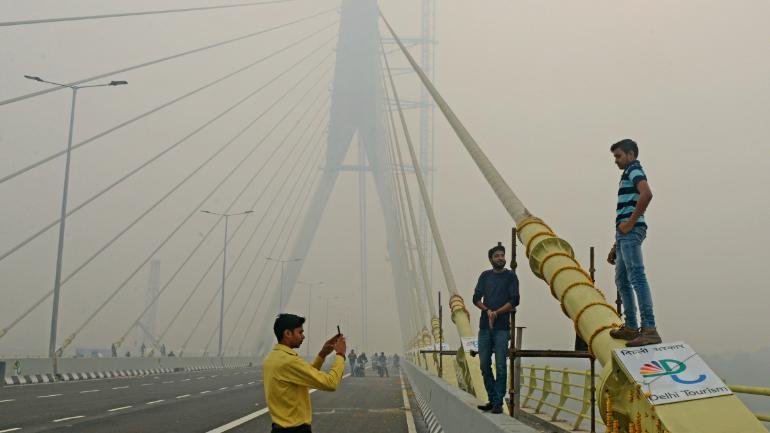 After a chain of accidents were reported at the Signature Bridge, the Delhi Police has deployed 12 traffic police personnel from 8 am to 8 pm at the bridge. But there is still no monitoring in the night.
The fact that the bridge is still under construction further raises questions over the safety of people using it daily.
People on Twitter are questioning the lack of monitoring on the bridge.
Vandals? This is more likely the work of saboteurs. No security nor any cameras to monitor activity on the bridge?That apart, we the people of #India whine about poor infra but piss over anything good that happens. Trains to buses to roads to bridges. https://t.co/v0aQuuEM5S

— Kanchan Gupta (@KanchanGupta) December 4, 2018
Nuts & bolts stolen from recently inaugurated Signature Bridge

Earlier:Solar panel, batteries, lights stolen from Peripheral ExpresswayTejas Express: Earphones stolen & LEDs damagedMahamana Train: Toilet Kit & accessories stolenDo we really want to be a Developed Nation?— Anshul Saxena (@AskAnshul) December 5, 2018
Major failure of civic society to instill a sense of collective ownership of and responsibility for the public space. Learn from Japan.

— Max Haveloos (@Max_Haveloos) December 4, 2018
When will we Indians learn to respect our public properties?