India's fastest train, Vande Bharat Express formerly known as Train 18, after being pelted with stones twice in the past three months, breaks down a day after its launch on Friday. 
On Saturday morning, the train hit a snag on its way back to New Delhi, after being flagged off by PM Modi a day before, according to News 18.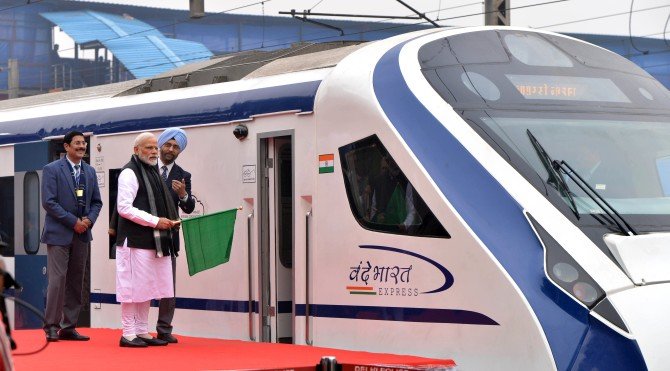 The railway officials reported that the train started making 'weird noises' early morning, after which its breaks jammed and four coaches turned 'dead load', bringing the loco pilot to halt, according to News 18. 
According to the reports, the disruption is possibly caused by cattle on the tracks. It was returning to the Capital at night time, and it was dark and foggy outside.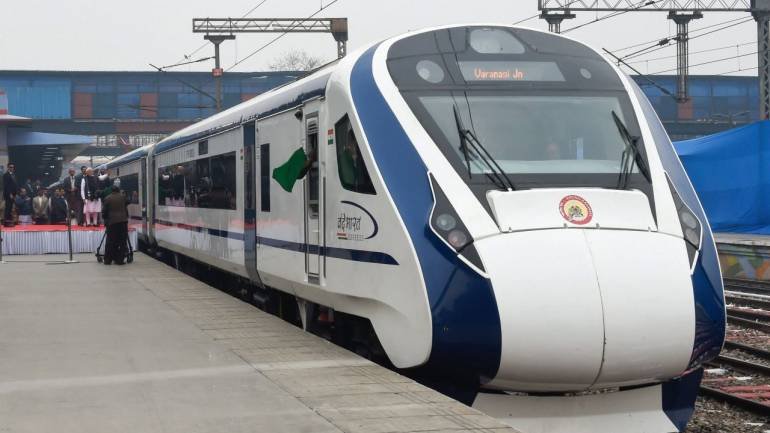 The engineers on board contacted the principal chief mechanical engineer of the Northern Railway and the train is functional again.
According to the reports, the train that broke down 200 kms away from Delhi, is likely to be taken to the nearest maintenance station, if not Delhi.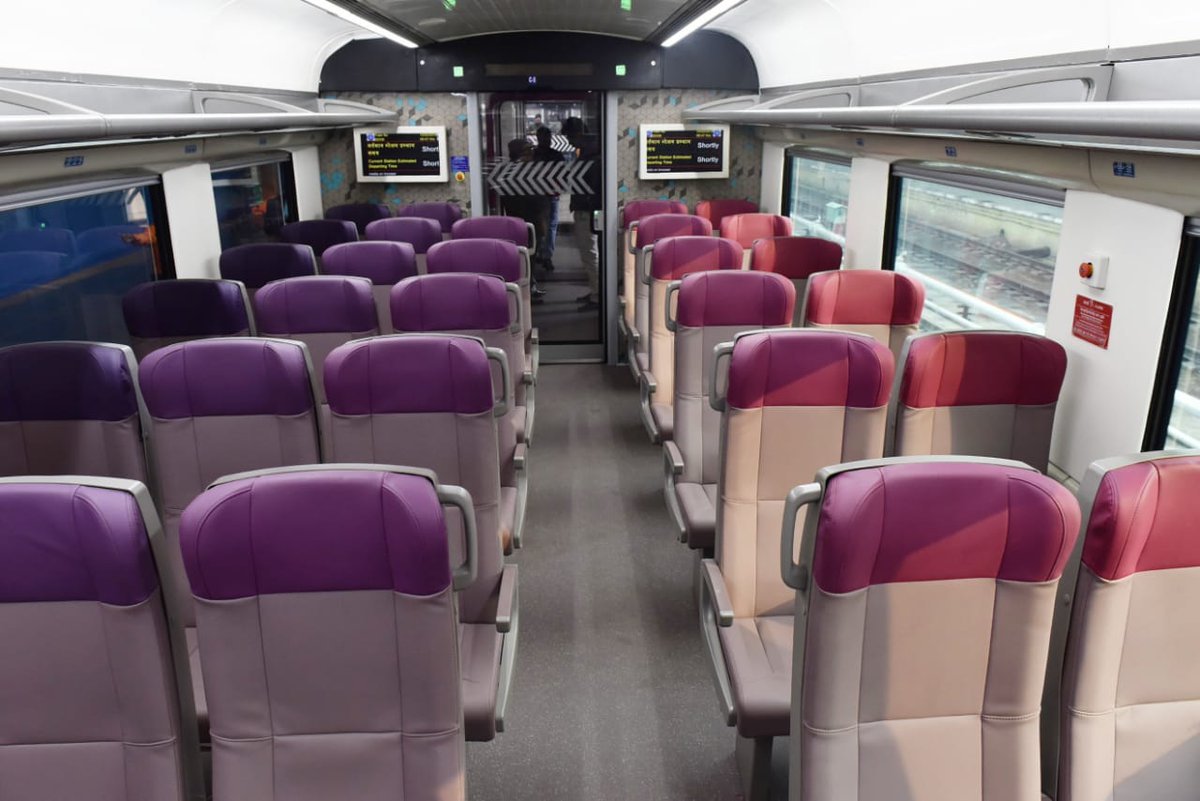 It's a bird…it's a plane… no it's Vande Bharat Express breaking down a day after its launch. From "lightening" speed to powerless and going nowhere for now. 🤦‍♀️https://t.co/nz4BTMbErW

— Rupa Subramanya (@rupasubramanya) February 16, 2019
The train was set to begin its commercial run from Sunday.