While many police officials in parts of India stay up at nights to make sure that the people are safe, there are also those who spend their nights in a different manner altogether. As those responsible for maintaining law and order in the country, policemen are expected to maintain a certain decorum, which they often seem to forget.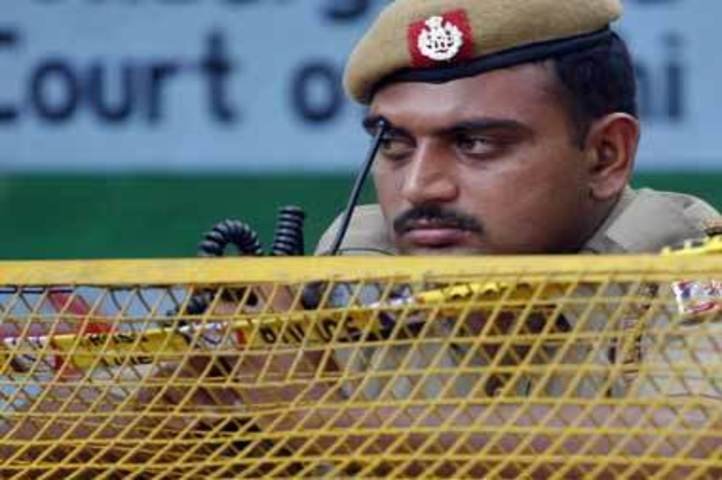 In a similar incident which shows the police force in an unfavourable light, a group of policemen in UP's Varanasi were caught on camera dancing with young dancers and showering money on them, as reported by Hindustan Times .
The audacious behaviour was on full display at a function which is held every year at the Laatbhairav temple, celebrating Baba Laatbhairav's wedding.
Such incidents are a blot on the police department's image.