In yet another incident that highlights the perils of being able to buy acid over a shop counter despite Supreme Court orders against it, a Russian woman visiting India was attacked with acid in Varanasi.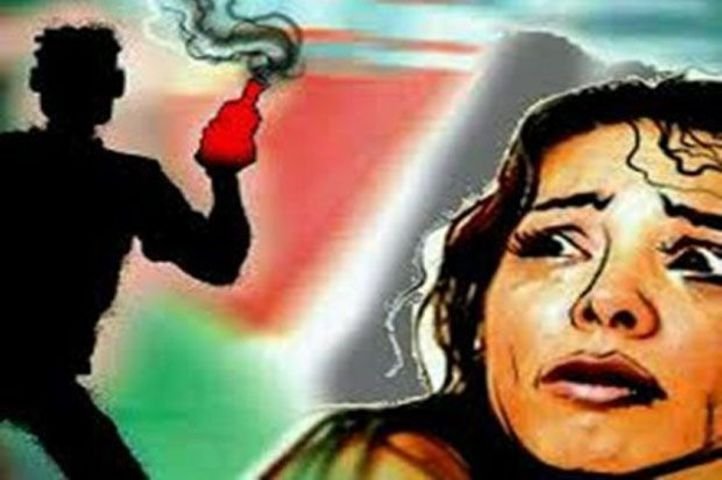 The assailant is said to be the son of the woman's landlord, reports NDTV . Another report said that it was the landlord's grandson.
The woman had been staying in the house for the past few days, and reports say that the man was upset over the Russian woman's decision to go back home since her visa had expired.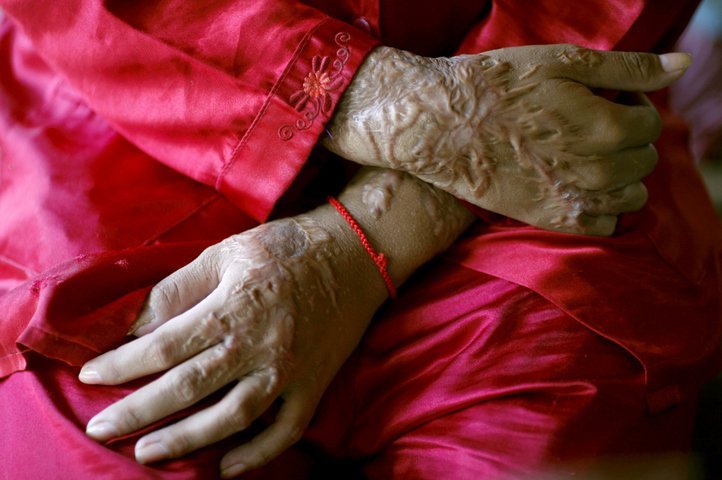 The woman had earlier stayed at the same house, in the heart of Varanasi, for three months when she had visited the city, says a Hindustan Times report .
The landlord's son reportedly threw acid on the woman early on Friday morning when she was sleeping in the balcony of her room. The landlord and others rushed the woman, who hails from Moscow, to a nearby hospital where she is presently admitted.
The culprit has been identified as Siddhartha Srivastava, and he's presently in police custody along with two others, the Hindustan Times report said.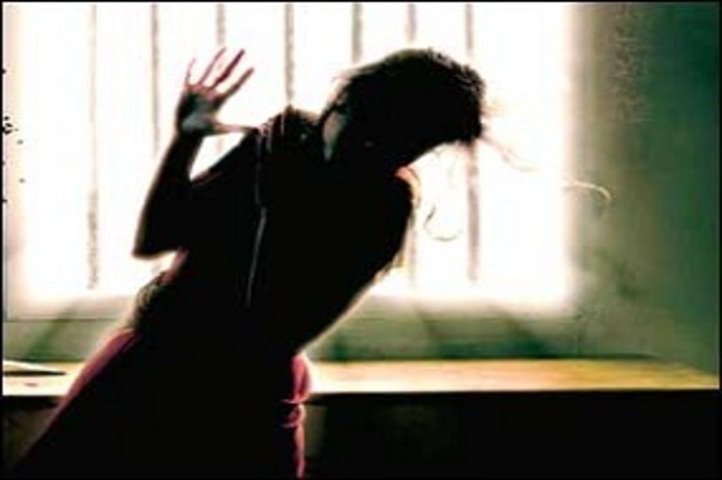 The woman, who sustained burn injuries to her face and body, is reportedly still in critical condition.
Police officials said that Srivastava had bought over two litres of sulphuric acid from a medical shop and there was even a receipt to prove it. According to a report, Srivastava was suffering from depression and undergoing treatment for it.
For a nation seeking to boost its tourism, such attacks against women do it no favours. In this case there are questions to be answered regarding how the assailant managed to get such a large quantity of acid, despite restrictions supposedly being in place.