The rising incidents of crimes against women remain a concern for the Indian society, and while such incidents are often unnecessarily politicised by different parties, a shocking incident in Varanasi would have forced them all to take note.
A political rivalry took an ugly turn in Varanasi's Mirzapur, when the daughter of a woman who won the Panchayat poll, was allegedly gangraped by two men who were the woman's rival, and were disgruntled by their loss, said a report in The Times Of India.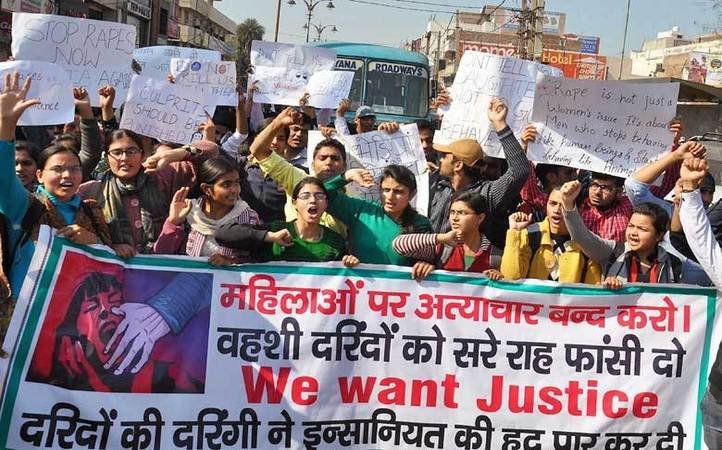 The 16-year-old class 11 student was allegedly abducted from her house by two men while she was asleep, and raped in a field. Upon returning home, she narrated the ordeal to her mother and named the accused.
However, when the woman approached the police, she was turned away with verbal assurances, and the FIR was not lodged until the girl hanged herself out of humiliation and trauma.The authorities arrested Pappu and Bindu Bahelia, as the SP Arvind Sen admitted that the rape was meant to be revenge for the defeat in polls, and the girls body has been sent for postmortem.
With inputs from PTI