While it's no secret that the prices of onions in India are skyrocketing, the people of Varanasi have found a unique way of protesting about it – by giving onions on loan.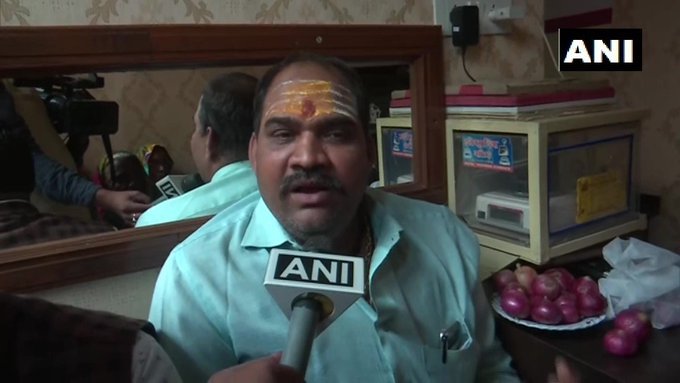 According to reports, Samajwadi Party's youth wing are giving onions on loan in their shops and keeping Aadhar cards as the mortgage. 
An SP worker said, "This is being done to register our protest against onion price hike. We're giving onions by keeping Aadhaar Card or silver jewellery as mortage. At some shops, onions are being kept in lockers as well." https://t.co/izbp1KrjOA

— ANI UP (@ANINewsUP) November 30, 2019
The government authorities are yet to respond to this 'unique' protest.