In what could be termed as a moment of proud for the Indian football fraternity and fans, a 16-year-old boy has been selected in Harvard University's Soccer team.
Studying in the 11th grade of La Costa Canyon High School, California, Vardhin Manoj is the first player from India to be offered a place in the Harvard University Soccer team reports The Hindu.
Born to techie parents, Vardhin got all the required support that helped him to focus on his game as well as in studies, who improved his fitness under the guidance of a personal trainer and is serious about his choice as professional footballer.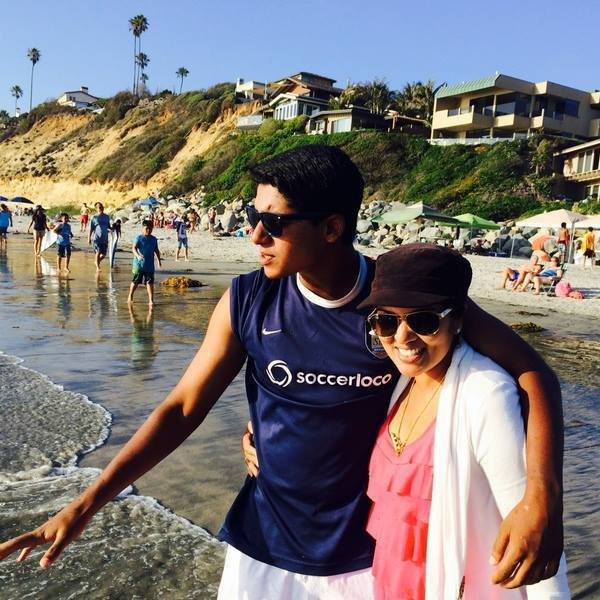 The young lad also trained with Manchester United development squad and was selected for the Olympic development Programme.
While speaking to The Hindu, Vardhin said that he is keen to play in the ISL if he gets a chance. He is also an avid follower of Ronaldo and hopes to one day play in the FIFA World Cup.