February 14. Valentine's Day. The day of 'love'.
People may not even know who or what St. Valentine is, but they definitely care about this day a lot. This is the time for that posh Archies to shine and for that Hallmark across the road to maybe make some money.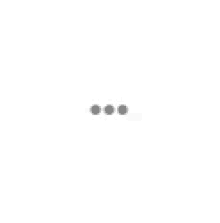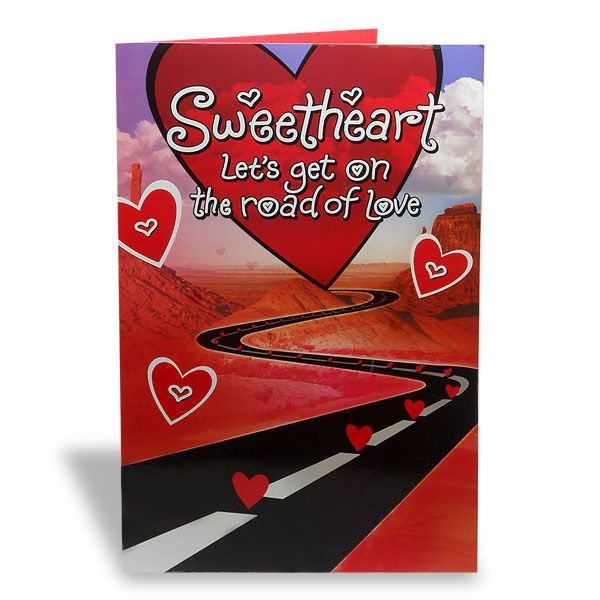 It's that day when over-priced diners are over-booked and the INR 20 roses are being sold like the masterpieces at a Sotheby's auction. When room-rents are delayed and people sit down with their more 'creative' friends to make a 24-hour plan-of-action for V-day, like CEOs preparing for a stockholders meet.
But beating all is Uber, which is offering a treat sure to make this Valentine's the most memorable day ever!
Though we were not really aiming to advertise Uber and are unfortunately, not getting any money from them either, their plan for this Valentine's is too awesome to pass up.
It's a helicopter ride around Delhi followed by a poolside fancy dinner.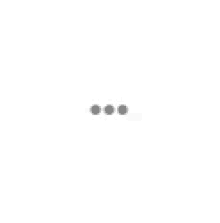 Uber, in association with EuroCopter and Asian Haus, brings to you this fascinating experience for as low as INR 5000. The booking opens between 9 AM and 10.30 AM on February 14, 2015.
For more information, check out this link .
And the promotional video is attached below.
Uber has been desperately trying to win the people of Delhi over after facing media criticism (rightly so) through December.
With this, they seem to have taken things to a whole new level.
Quite literally.