Vegetables are our staple diet. We depend on them for our daily nourishment and nutrition but what if I told you the vegetables that we all are buying and eating in Delhi may not be fit for consumption? 
According to 

reports

, a new study conducted by the National Environmental Engineering Research Institute (NEERI) reveals that vegetables that are being grown on the 

Yamuna floodplains

 seem to contain high doses of lead. 
And prolonged consumption of these contaminated vegetables could lead to various dieseases including cancer and organ damage.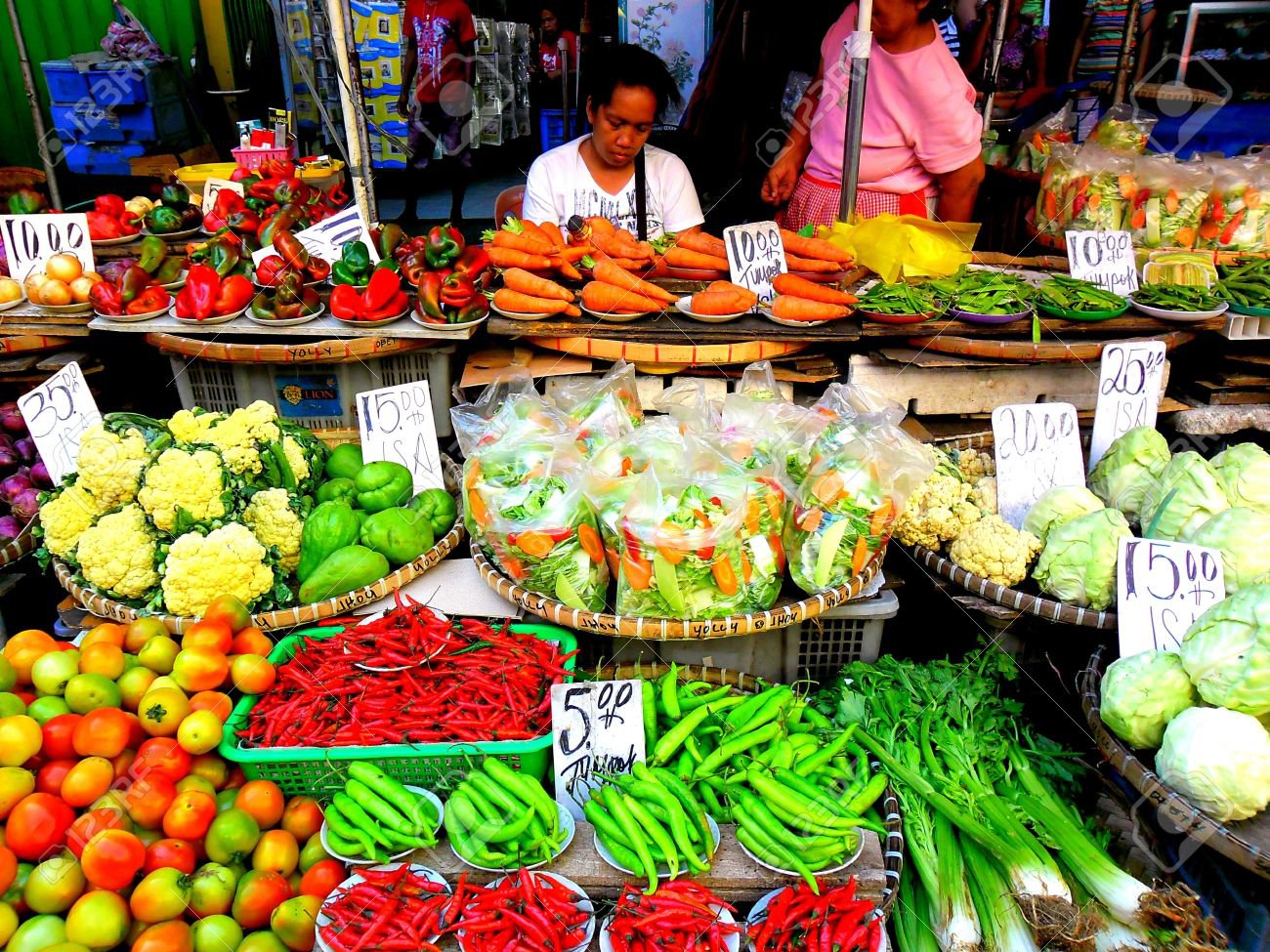 These vegetables are sent to large 

wholesale mandis

 from where it is further distributed to be sold at weekly markets by local vendors across the city.
According to 
reports
, the sample of 
coriander
 that was collected from east Delhi's Geeta Colony had the heaviest lead contamination.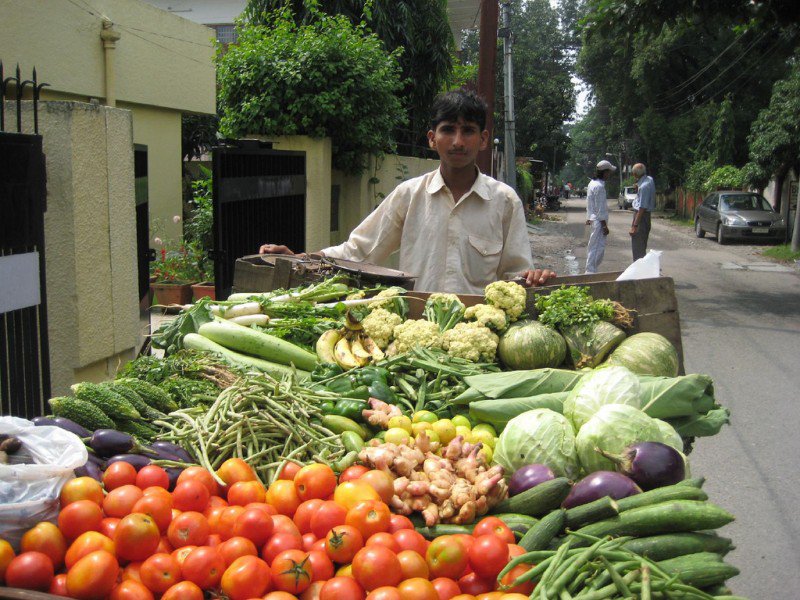 But the sad reality is that the lead levels was found to be 

above

 the standard level in all vegetables collected from vendors. 
You see, according to the 
Food Safety and Standards Authority of India
 (FSSAI), the safe limit for lead in vegetables was set at 2.5 mg/kg but the vegetable samples that were collected from the floodplain had 2.8 mg/kg to 13.8 mg/kg lead present in them, which is really alarming.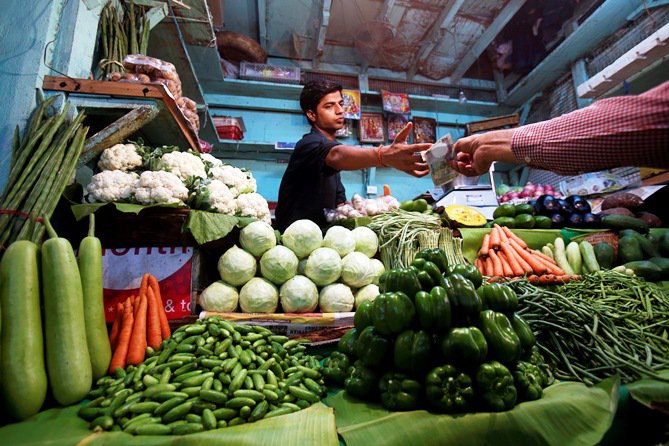 SK Goyal, senior principal scientist and head of NEERI, Delhi 

said

, "Samples of at least seven types of winter vegetables were collected from three different locations. The level of lead in all the samples was found to be higher than Indian permissible limits."
Goyal further 
added
, "The source of lead could be industries dealing in automobile parts, batteries, paint and polythene. Various kinds of usage of lead-based compounds may also be potential sources."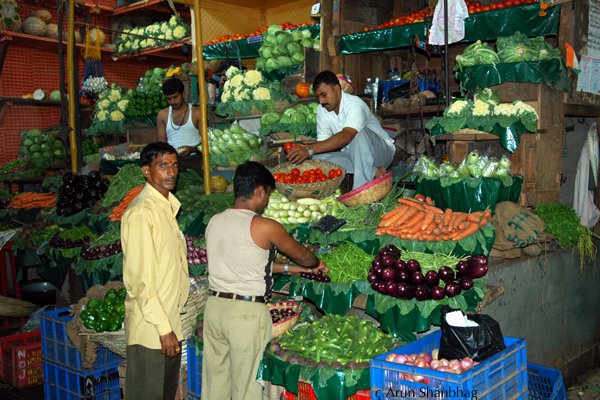 In case you are wondering, heavy-metal contamination in vegetables could 

lead

 to low energy levels, damage in the functioning of the brains, lungs, kidneys and liver.
A 
study
 suggests that, long-term exposure to metals could also lead to cancer.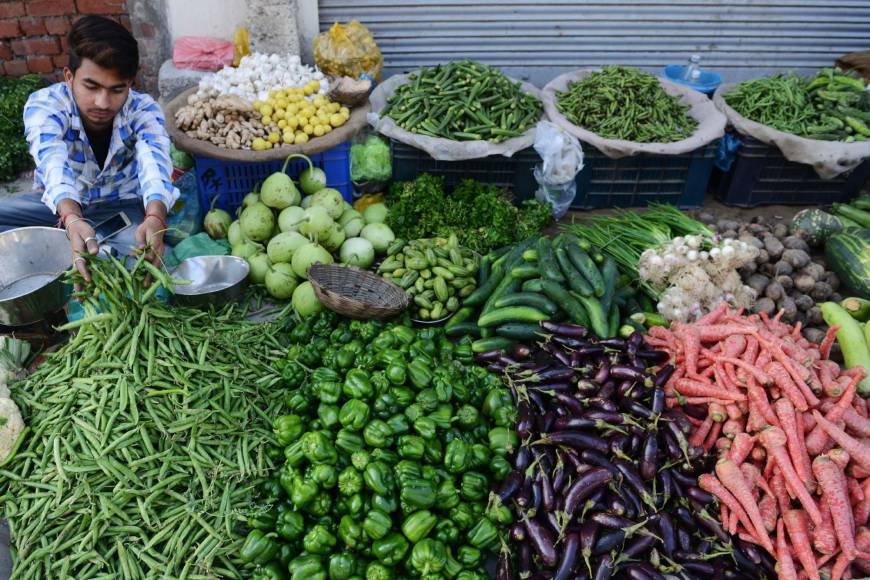 In 2015, the NGT 

banned

 the cultivation of edible crops and fodder on the floodplain because the vegetables were highly contaminated but despite this, the practice still continues.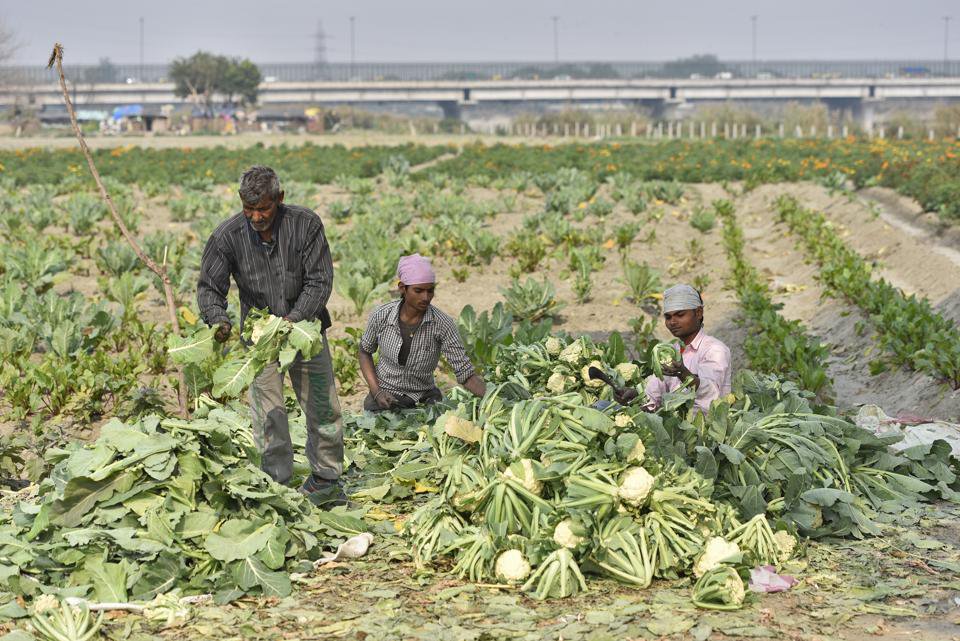 This is a serious issue and authorities must act immediately before it's too late. We hope the authorities come up with a solution soon.