Vehicles carrying construction material or demolition waste in the city will be penalised up to Rs 5,000 if they are found violating pollution norms. An Environment Department official today said traffic authorities who were "unsure" whether they had the requisite powers to impose the fine in this regard have been told by the city government that they could do so under an NGT order.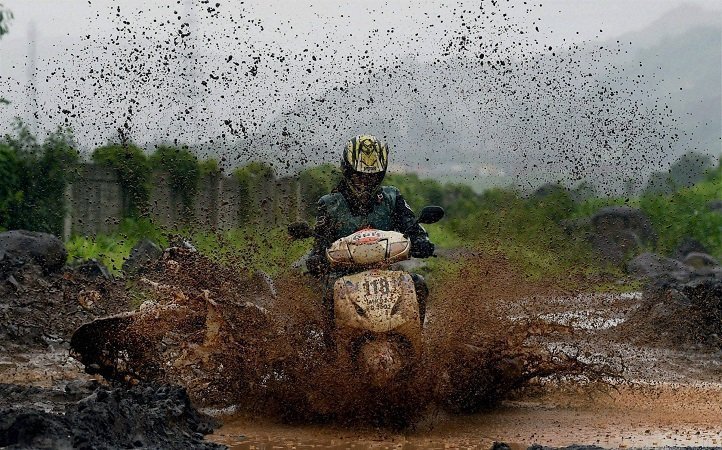 "Until now traffic authorities could penalise errant vehicles up to Rs 2,000 under the Motor Vehicles Act. Now the fine will go up to Rs 5,000 and they can very well do acting on relevant orders of the National Green Tribunal," a senior government official said. 
The official said Delhi Pollution Control Committee (DPCC) had last week written to traffic authorities, who met government officials on Monday, and agreed to enforce the order. In another letter, the city's Environment Secretary has told traffic authorities that they can deposit the collected fine with the DPCC till they have their own arrangements. 
"The money has to be spent for improving the environment in any case. It cannot be spent under any other head. For example the MCD keeps the money they collect from fining those who burn waste in the open. They have their own mechanism," the official said. 
As per NGT orders, all construction material and debris shall be carried in trucks or vehicles that are fully covered and the vehicles used for such transportation shall be properly cleaned before being permitted to ply on roads.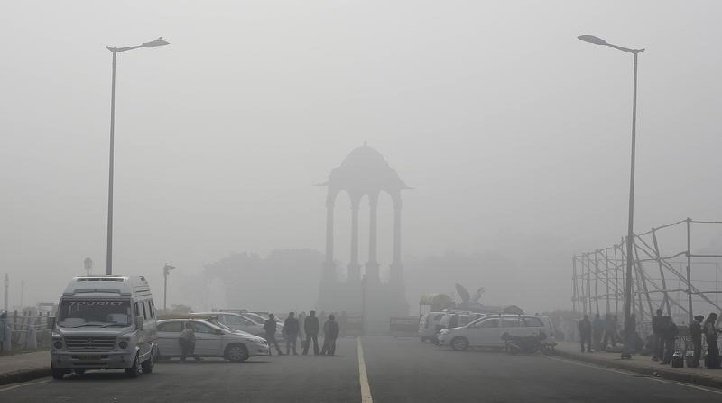 An IIT-Kanpur study has identified trucks and road dust as the major polluters behind Delhi's hazardous air quality with the former contributing up to 38 per cent of PM 2.5 (particulate matter less than 2.5 microns). 
During winters, vehicles contribute up to 25 per cent of PM 2.5 emissions, while 26 per cent comes from biomass burning. During summers, coal and fly ash contribute to 26 per cent of PM 2.5, soil and road dust 27 per cent, biomass burning 12 per cent, while vehicles contribute 9 per cent as per the report.