Goa Forward, a political party in Goa, has opposed the release of a book on Mahatma Gandhi's killer Nathuram Godse, which is scheduled for tomorrow. The main contention is that January 30 is the death anniversary of the Father of the Nation. 
The book, titled Nathuram Godse – The Story of an Assassin is written by Anup Ashok Sardesai, and is scheduled for release tomorrow at Ravindra Bhavan in Margao by BJP leader Damodar Naik.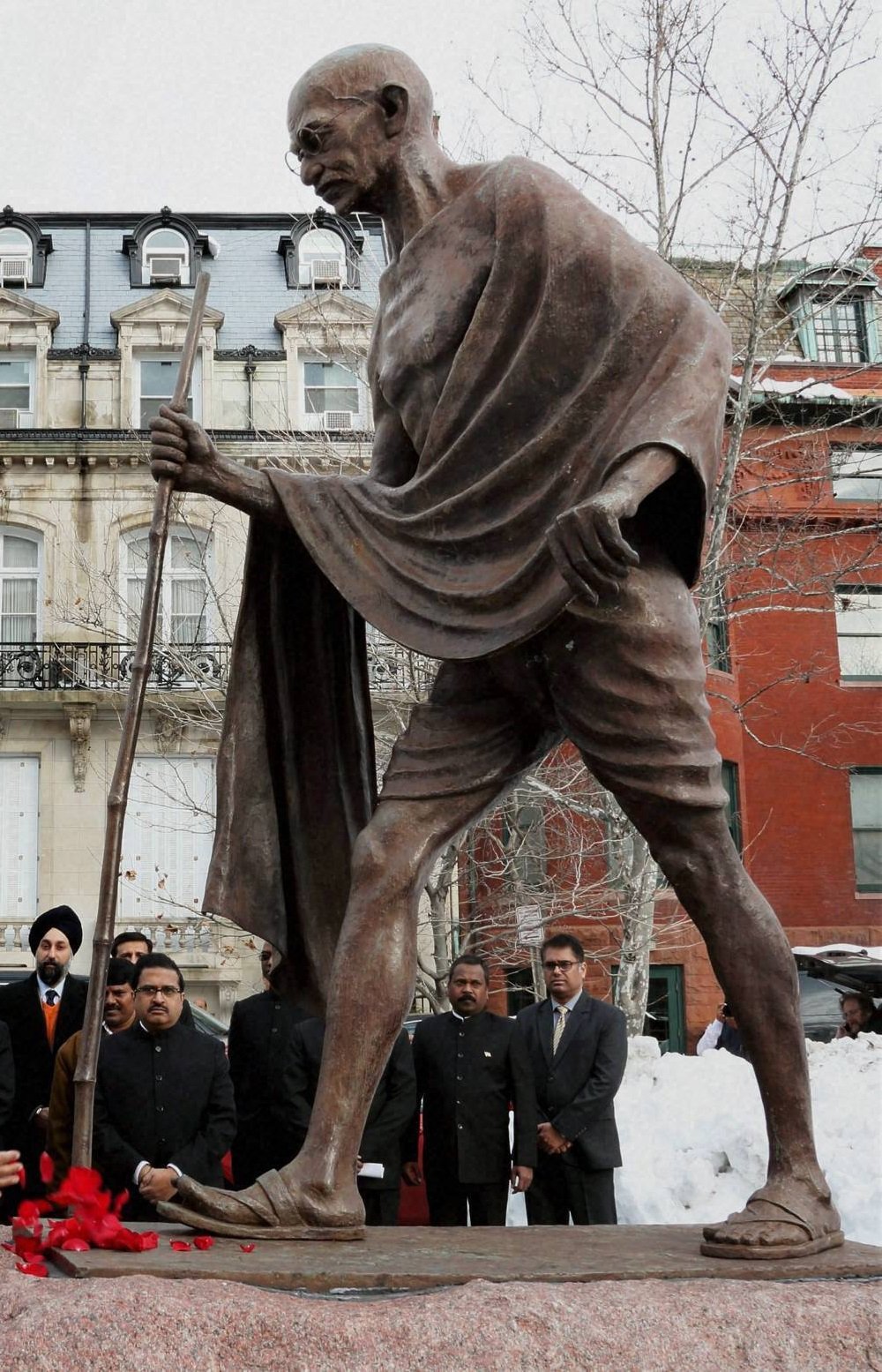 "The use of government premises for such an unpatriotic cause should be stopped. We will hold satyagraha in front of Ravindra Bhavan if the government allows the function to happen," Goa Forward's secretary Mohandas Lolienkar told PTI today.
He claimed that their protest is being supported by various sections, including Independent legislator Vijai Sardesai. 
"The party workers will block all the entrances of the venue so that no one can attend the function," Lolienkar said, adding that the protest "will be peaceful". The party has submitted a memorandum to South Goa District Collector requesting cancellation of the function.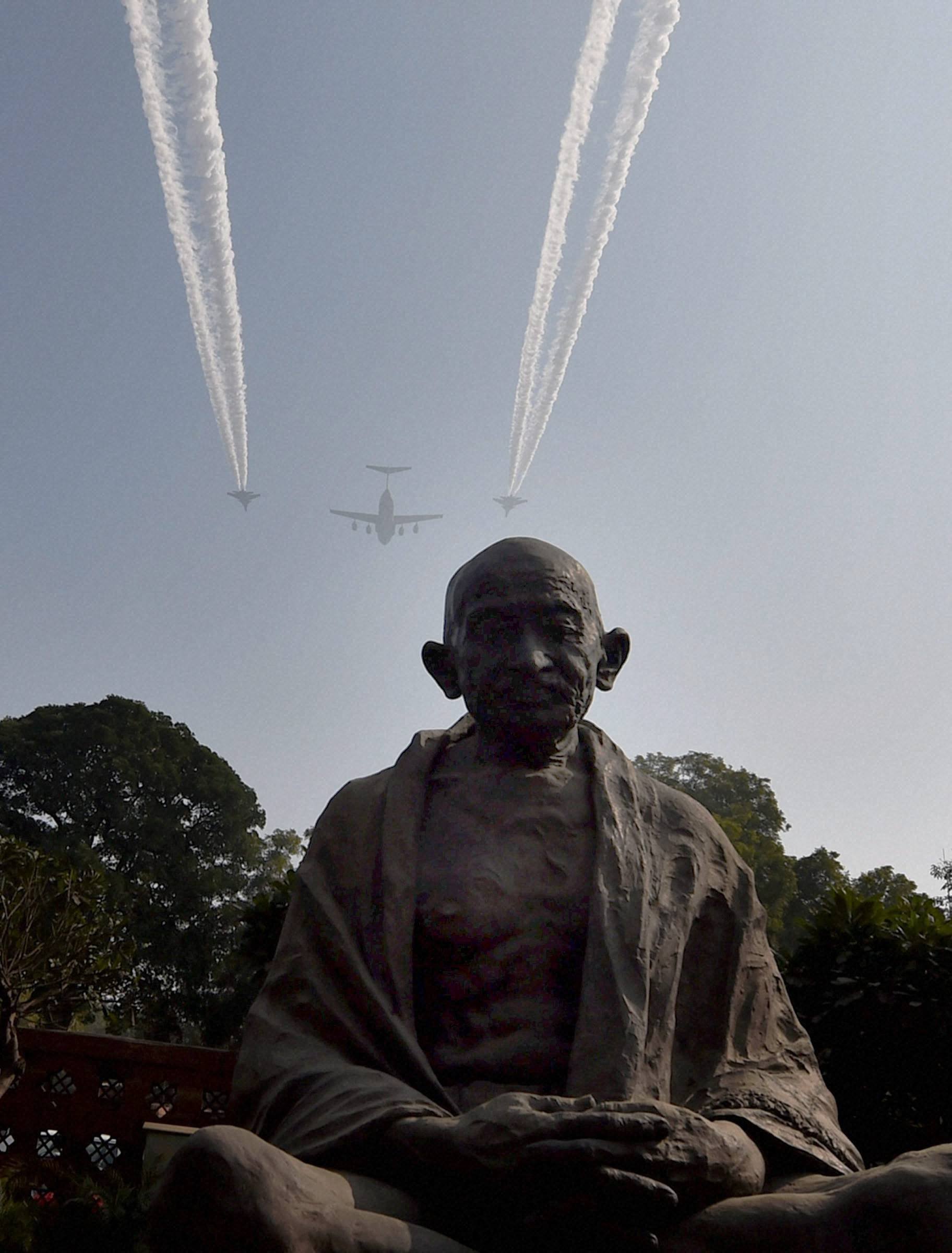 "Though the event appears to be innocuous, it is timed on January 30 which is the death anniversary of Mahatma Gandhi," Vijai Sardesai, the MLA from Fatorda, said. Dubbing the event as "veiled celebration of a murder", he alleged that the book release is a deliberate design to disturb peace and harmony and to provoke people by insulting the memory of Mahatma Gandhi, especially on the particular day. The Ravindra Bhavan authorities, however, denied the charges, and said they cannot stop the function.
"The Ravindra Bhavan was booked through a normal procedure. Nothing was deliberate," its chairman Damodar Naik said. He, however, said he might rethink on attending the function if there is any objection to it.