According to a report by India Today, Vellore Institute of Technology has decided to ban PUBG on its campus.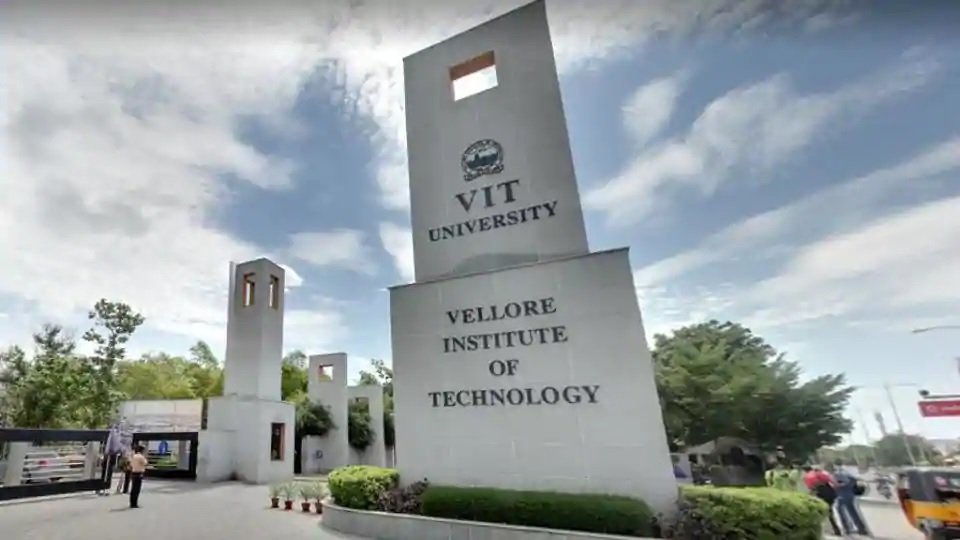 PUBG was released earlier this year and has since become widely popular. People now put hours into getting that precious 'Winner Winner Chicken Dinner'.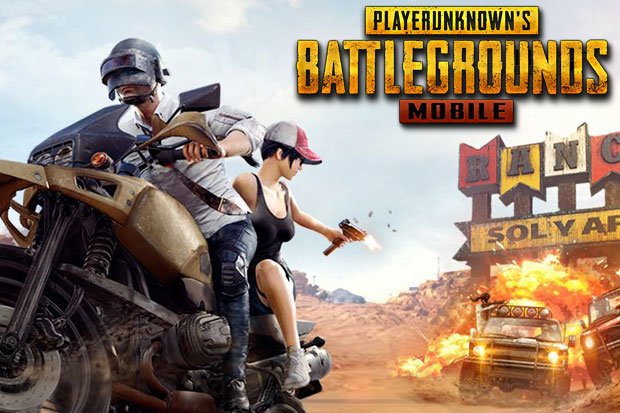 According to The Indian Express, the Chief of Wardens of VIT sent an e-mail statement to all hostellers which read,
It has come to our notice that few students are playing online games like 'PUBG' which is NOT PERMITTED. Deposited our repeated instructions, hostellers are violating our instructions by playing online games inside the rooms which disturbs fellow roommates and spoiling the entire atmosphere of the hostel. It is strictly warned that playing online games and betting for such games are totally prohibited in VIT. Hence, the defaulters will be dealt seriously under VIT CODE OF CONDUCT. Students are asked to concentrate on physical games or sports and give more importance to their career growth.
Earlier this year, a number of cases of addiction to the game were reported to the National Institute of Mental Health and Neuro Sciences.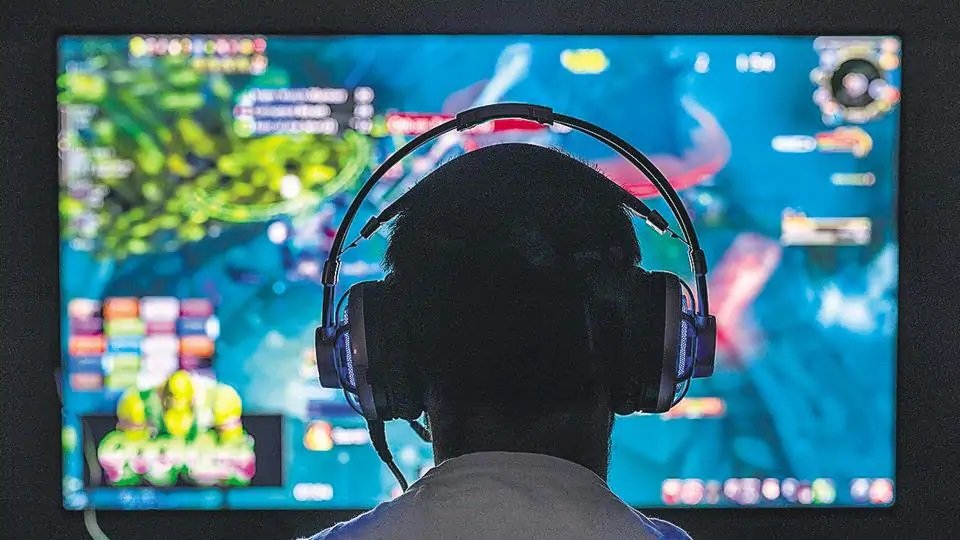 The internet, however, was divided on the warden's decision.
Apparently VIT Vellore bans PUBG in hostels claiming impact on grades. This is called true dictatorship.😡😡 @PUBG @PLAYERUNKNOWN what do you say to that.

— Paul Mathai (@paulmathai01) December 8, 2018
Some people, however, welcomed the decision.

Do you think that the ban is justified?