Floods have been wreaking havoc in Kerala for the past few days now. As many as 72 people have been reported dead and several others are missing as several regions got inundated. 
Local NGOs and social organisations are involved in providing relief materials to the flood-affected people. Amidst this, a heartwarming story has emerged on the occasion of Eid.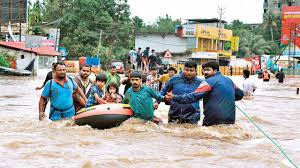 Noushad, a garment seller from Ernakulam, donated all the dress material he had purchased to sell during Eid to help the flood victims.
According to a report by News18, Noushad donated all the clothes he had in his shop to a group of volunteers led by actor Rajesh Sharma.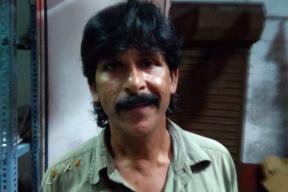 A video of him shared by the actor Rajesh Sharma is going viral on social media.
In the video, he can be heard saying that this is the way he wants to celebrate Eid.
"We don't carry anything along while we depart from this world, my profit is in helping the needy. Tomorrow is Bakrid, this is how I celebrate it."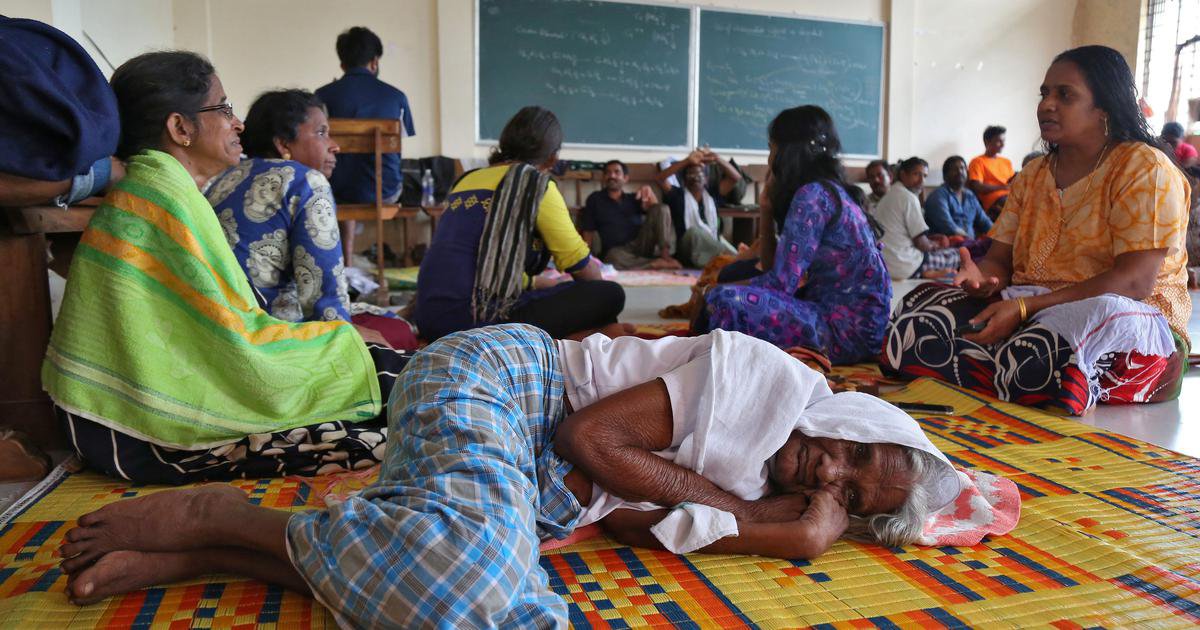 Noushad has apparently donated five sacks of garments towards flood relief. Several other celebrities and politicians have also praised him for his selfless act.
Over 2.27 lakh people have been affected due to incessant rain in Kerala and are taking shelter in relief camps.