Union Information and Broadcasting Minister M Venkaiah Naidu on Sunday expressed concern over violence and obscenity "becoming part of certain sections" of Indian cinema and urged filmmakers to come out with more development and peace-oriented scripts.
While the music, lyrics and literature in the earlier era films used to be wonderful and beautiful, "slowly standards are coming down," he said at the 'Meet the Minister' programme organised by the South Indian Film Chamber of Commerce in Chennai.
"What is happening is slowly, in certain cases, violence, obscenity, vulgarity and vulgar double meaning dialogues… they are also now becoming part of certain sections of cinema which is not a healthy thing."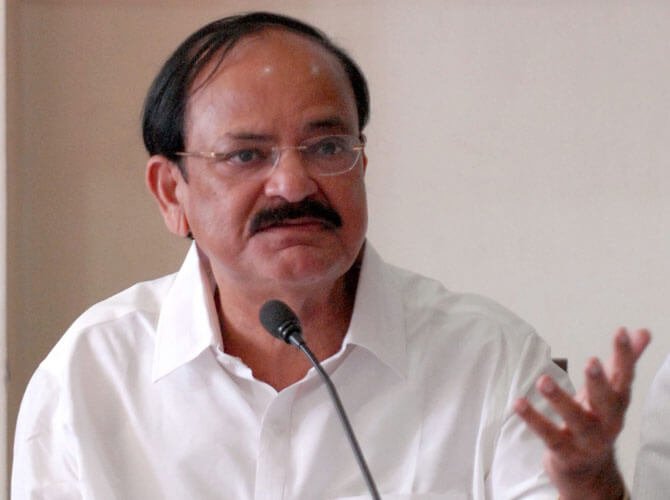 "You cannot have a censor for all, you must have a self-censor. Because you are doing injustice to the society by showing such scenes and spoiling children," he said to an audience which had some of the top film producers of the four south Indian languages — Tamil, Telugu, Malayalam and Kannada.
"The 'problem' lies with formula-based productions focusing on crime, violence, vulgarity and obscenity and this was "spoiling the atmosphere," he said.
"Visuals have most enduring experience on human minds and psyche. I don't want to give any lecture to the people in the cinema industry but as a citizen, not as a Minister, the expectation is that the cinema industry has to be more responsive, responsible entertainer," he said.
He said messages in films and media should be "development-oriented, peace-oriented social harmony oriented."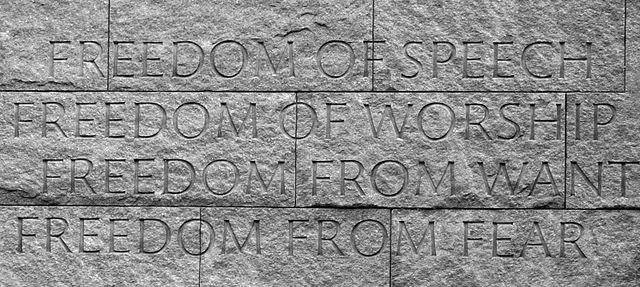 Touching on the issue of freedom of expression, without making any explicit reference, Mr Naidu said "it came with 'reasonable restrictions' as "you can't preach hatred against others."
"You cannot disrespect God and belief of other people. So there has to be certain restriction and that is where (film) certification comes," he said without any pointed references.
"Whether we are doing (certification) correctly or not, that is a different thing," Naidu said in the backdrop of the Pahlaj Nihlani-led Central Board for Film Certification (CBFC) courting controversy over film certification, including suggesting cuts for Shahid Kapoor-starrer 'Udta Punjab'.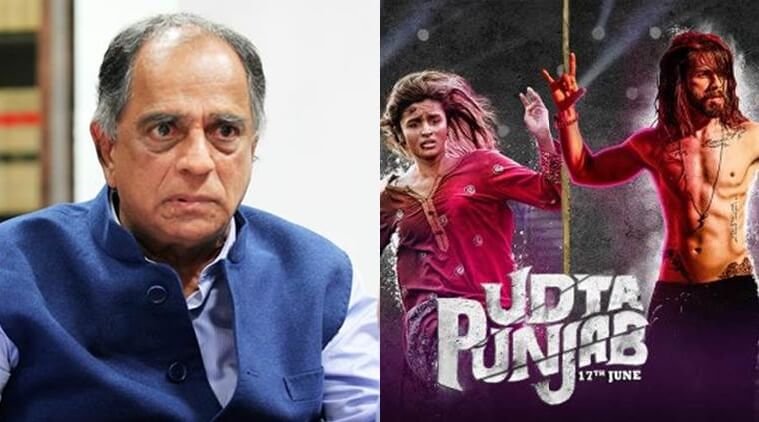 Mr Naidu said he will go through the Shyam Benegal committee recommendations on censor and "take a fresh look".
The certification guidelines suggest violence, alcohol and tobacco consumption, drug addiction, molestation of women, sexual violence and child abuse should not be glorified in films and that communal obscurantist and anti-scientific and anti-national attitudes were not presented, Mr Naidu said.
Earlier, the Chamber presented a memorandum to the Minister, in which it welcomed the cinema industry being covered under Goods and Services Tax (GST) but sought panchayat and local body taxes also to be included under the common taxation code.
It also sought a 50 per cent representation for the industry in Censor panels, besides requesting concessions when single screens are converted as multiplexes.
(Feature Image Source: PTI)