Earlier yesterday, black clouds of smoke consumed parts of North-East Delhi as communal violence broke out in these parts of the capital.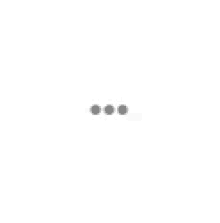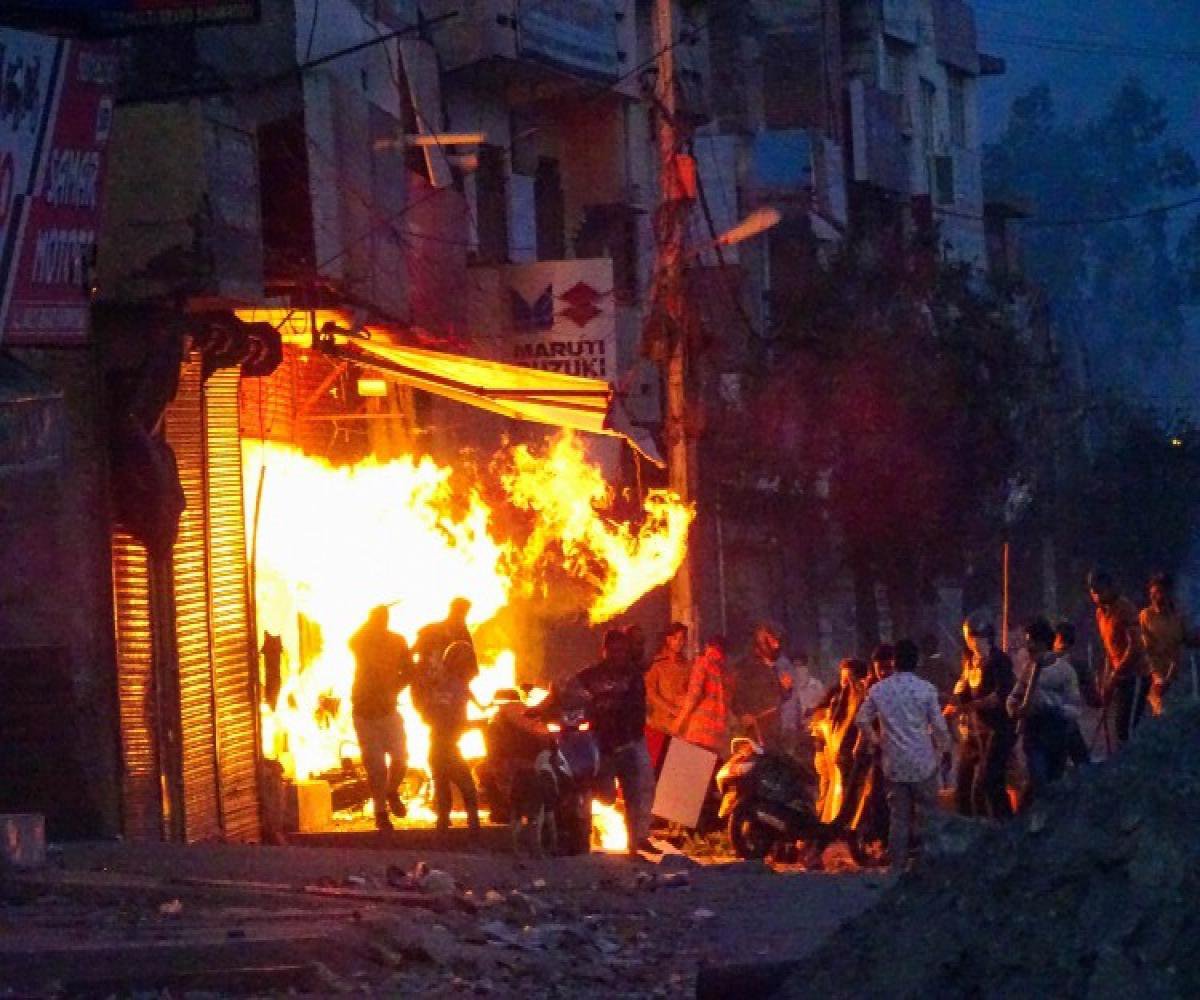 A new footage of violence in North East Delhi has recently surfaced on the internet. In this video, policemen are seen surrounding injured protestors and beating them with batons as they taunt them with slogans of "Azaadi".
( If you look close enough, you can see the police officials recording this incident of police brutality on their personal phones) 
Netizens are disappointed to witness this police brutality: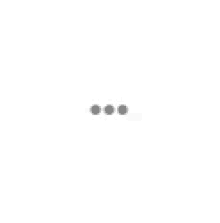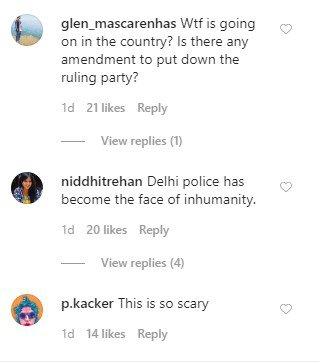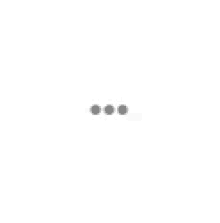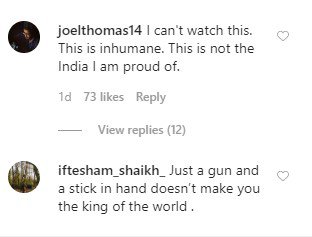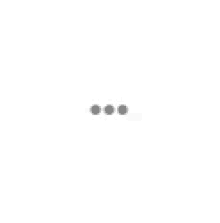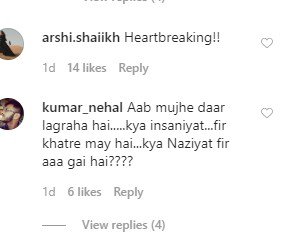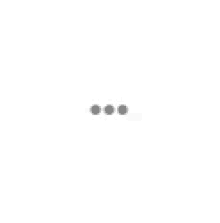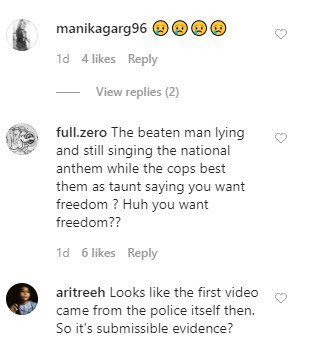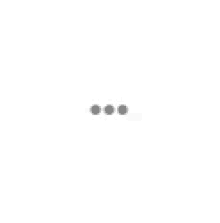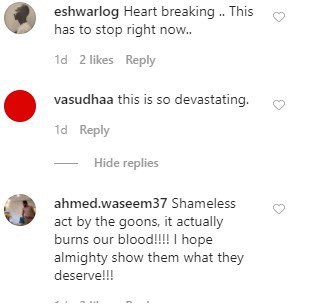 As we write this, the death toll in North-East Delhi has climbed to 20. We really hope that actions are taken by the government to restore peace and harmony in the affected areas.