Veteran journalist, former Rajya Sabha member, theatre personality and political commentator Cho Ramaswamy (82) passed away in Chennai on Wednesday after suffering from illness.
Fondly addressed as Cho, he was suffering from illness and breathed his last at a private hospital on Wednesday morning, sources close to his family said.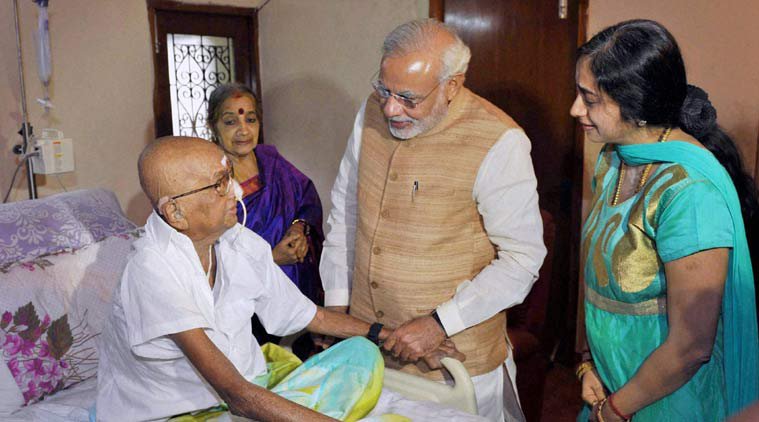 Ramaswamy was founder editor of Thuglak magazine and was known as a satirist.
He had acted in many movies and featured alongside top actors like Rajinikanth and Kamal Haasan. He acted in 89 movies and 15 plays, directed 5 movies and also wrote the screenplay for 5 films, reports Deccan Chronicle.
According to a report by The Hindu, Cho is a winner of the BD Goenka award for excellence in journalism and was nominated to Rajya Sabha by the BJP government led by AB Vajpayee.
A New Indian Express report says that he was known to be very close to Jayalalithaa and was her mentor during her film career. His support towards her continued even after she entered the politics.
He is survived by wife, son and daughter.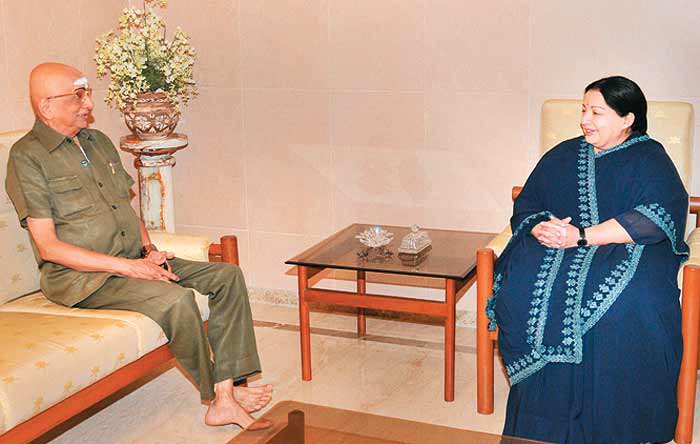 Prime Minister Narendra Modi paid his tributes on Twitter:
Cho Ramaswamy was a multidimensional personality, towering intellectual, great nationalist & fearless voice who was respected and admired.

— Narendra Modi (@narendramodi) December 7, 2016
Above all, Cho Ramaswamy was a dear friend. I have been to his annual readers meeting which were an unprecedented editor reader interface.

— Narendra Modi (@narendramodi) December 7, 2016
Many prominent personalities also offered their condolences:
Condolences on sad demise of Cho Ramaswamy, an exceptional political analyst & nationalist writer. May God render peace to departed soul.

— Arun Jaitley (@arunjaitley) December 7, 2016
Cho Ramaswamy, editor, satirist, actor, and Mr Chennai for me has passed away.. RIP

— Rajdeep Sardesai (@sardesairajdeep) December 7, 2016
#ChoRamaswamy"s play, Thuglaq, written in the 1960s, lampooned politics of defections, corruption and adhocismRemains relevant today

— Madhavan Narayanan (@madversity) December 7, 2016
(Feature image source: Twitter | Muhammad Waseem)
(With inputs from PTI)