Kareena Kapoor's glam girl image was taken for a merry ride when the Vishwa Hindu Parishad's women wing posted a morphed photo of hers on their magazine cover. In the picture, one half of Kareena's face has been portrayed as a sindoor-clad griha vadhu and the other half of her face is covered by a niqab.
From L'Oreal and Lakme to the cover of a Hindu fundamentalist magazine, Kareena seems to be the 'face' of everything.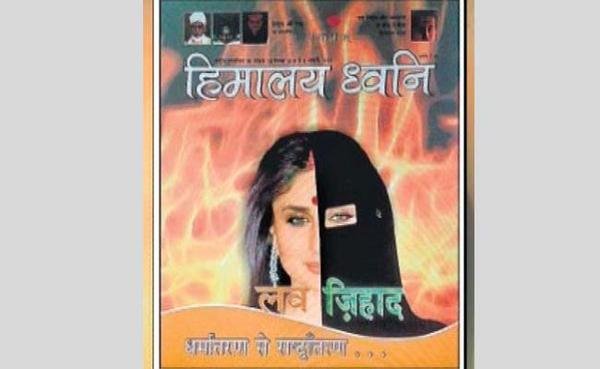 Interestingly, VHP is not threatened at all by Kareena's stardom or image, or whether she lodges a defamation suit. Instead, they are throwing an open challenge to Kareena.
"If actress Kareena Kapoor has a problem with this, the doors of Court are always open for her," said a VHP member, Prakash Sharma to ANI.
Well. Mr Sharma you might have the long hand of the Sarkaar on your shoulder but we have an Amitabh Bachchan line from Sarkar Raj for you," Tum Government se ho… Government tumse nahin."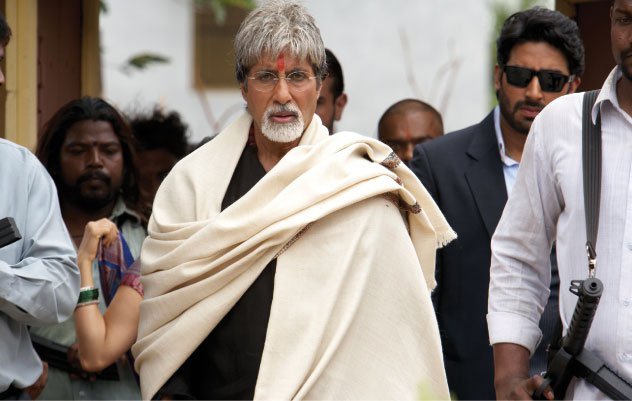 Kareena Kapoor hasn't spit any venom as of now. However, a few months back, Kareena's husband Saif Ali Khan wrote in Indian Express about intermarriage coming of age and how close it is to the spirit of India.
"I know intermarriages because I am a child of one and my children are born out of it. Intermarriage is not jihad. Intermarriage is India. India is a mix." And we agree.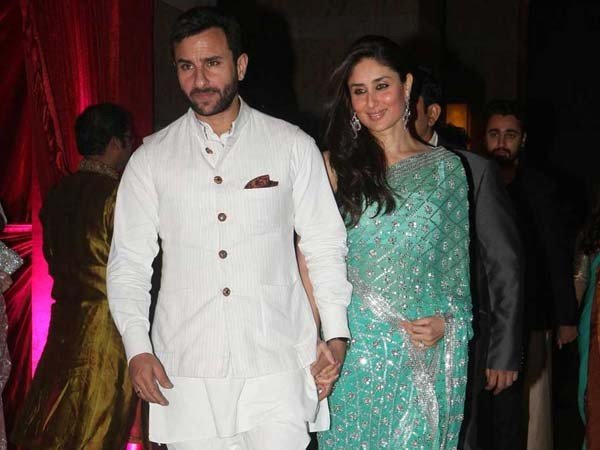 Misusing tools of public medium have become a trend nowadays. Especially in this case, toying with someone's public image and targeting her marriage for a propaganda-driven campaign is totally uncalled for.
It is important to restore some common sense back in public discourse.
Or we won't remain a nation of free thinkers.