VHP leader Pravin Togadia, known for his communally charged speeches, isn't known for being politically correct or making sense. And he has again shown why. The VHP leader has called for the expulsion of Muslims from Tripura and also demanded capital punishment for immigrants from Bangladesh.
Speaking in Agartala, the VHP's international working president said demanded that Muslims should undergo genetic tests if they were to be recognised as Indian citizens, a statement which sparked demands for legal action against him by the Congress, The North East Today reported.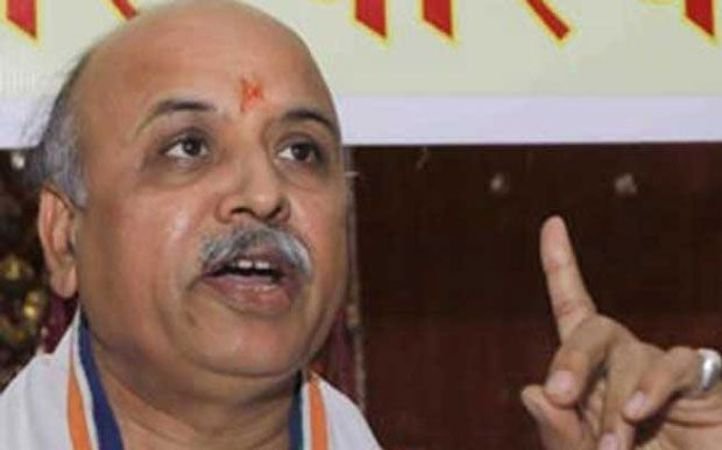 The VHP leader has also been booked for making hate speeches in the past.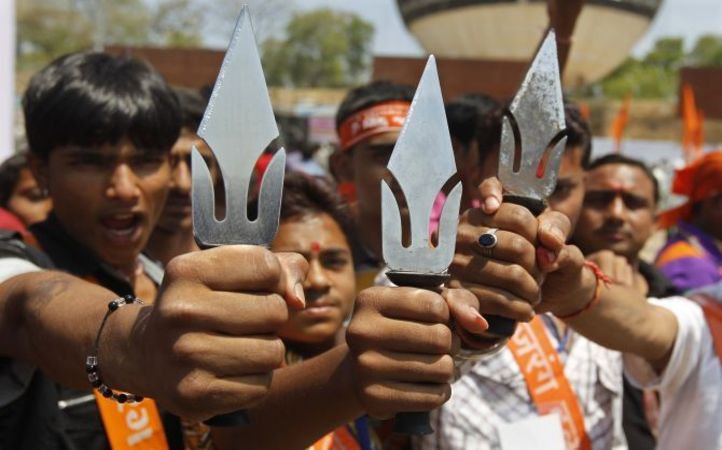 Meanwhile the spokesperson of the BJP in Tripura told The Hindu that they did not endorse Togadia's comment saying, "As far as comments of Mr Togadia are concerned, we can only that everything should be done in accordance of law and the Constitution".
The CPI(M) said that the state has been completely free from communal tension and called Togadia's comments a political plot to help the BJP after its recent electoral debacles. 
Feature image source: PTI