Vishwa Hindu Parishad (VHP) on Saturday took strong exception to Prime Minister Narendra Modi's remarks against cow vigilantes, saying by dubbing them as "anti-social" he had insulted them and demanding that the government talk to them. 
VHP international working president Pravin Togadia said that Modi's directive to states to create dossiers of cow vigilantes amounts to 'racial profiling' of Hindus as they are the ones who give their lives for protecting the animal. 
Expressing "utmost dissatisfaction and agony" over Prime Minister's remarks, he also questioned as to why the "head of the country" has given a clean chit to "cow butchers" and victimised cow protectors, who have been his avid supporters and helped him getting elected.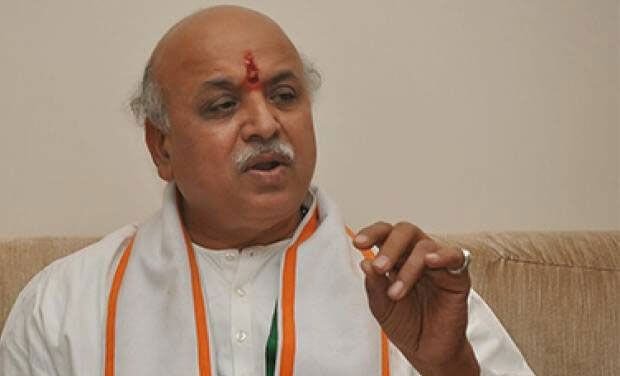 Rather than appreciating efforts of Hindus to save cows and initiating a sincere dialogue with "these simple, non-fancy gau-rakshaks", Modi had termed 80 per cent of them as "anti-social", he said. 
That was an "insult not only of Mother cow but also of Hindus and all those who gave their lives for protecting cows", he told reporters. 
In a strong rebuke to cow vigilantes, some of whom flogged dalits in his home state Gujarat, Modi had last week said that he felt enraged at such "anti-social elements" who indulged in crimes by the night and masqueraded as cow protectors during the day. 
He also asked Modi to prove his allegation that 80 per cent of 'gau rakshaks' indulged in anti-social activities. Togadia also said that "the head of the nation asking all states to 'create dossiers' of cow protectors means racial profiling of a particular community, namely Hindus, because it is Hindus who give their own lives to protect cows."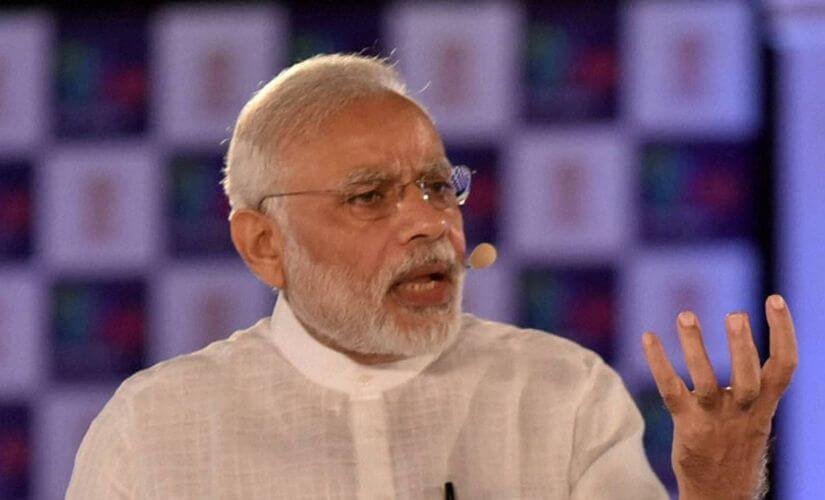 "Special dossiers are made of the terrorists, serial rapists. Here, the dossiers are being made of Hindu 'gau rakshaks' but not of cow killers," he said. 
The VHP leader assured the "law-abiding gau rakshaks of all help, including taking care of their families, if they were targeted by state governments due to the "racially- motivated" advisory by the central government. 
He demanded the Prime Minister immediately bring a national law against butchering, trafficking of cows, business of beef and cow progeny. He also demanded that PMO announce a 24-hour 'gau rakshak helpline' soon after the passage of this law. 
Togadia sought an immediate and complete ban on beef exports, claiming it has increased by 44 per cent over the past four years. He said the meat which is exported is not of cows that have died from eating plastic but those butchered.
(Feature image source: PTI)