It's Navratri season & that calls for some Garba. While we all miss playing it out, this duo glides us with some Garba moves & people loving it.  
Have a look at how this dadi with his grandson is celebrating Navratri this year at home. 

Though the pandemic has changed so much around us, we can still manage to have a little fun during festivals. 

I mean, just look at their enthusiasm & Dadi Ji, at her age, still wants to play Garba. We see her sitting on the chair and playing Garba so gracefully.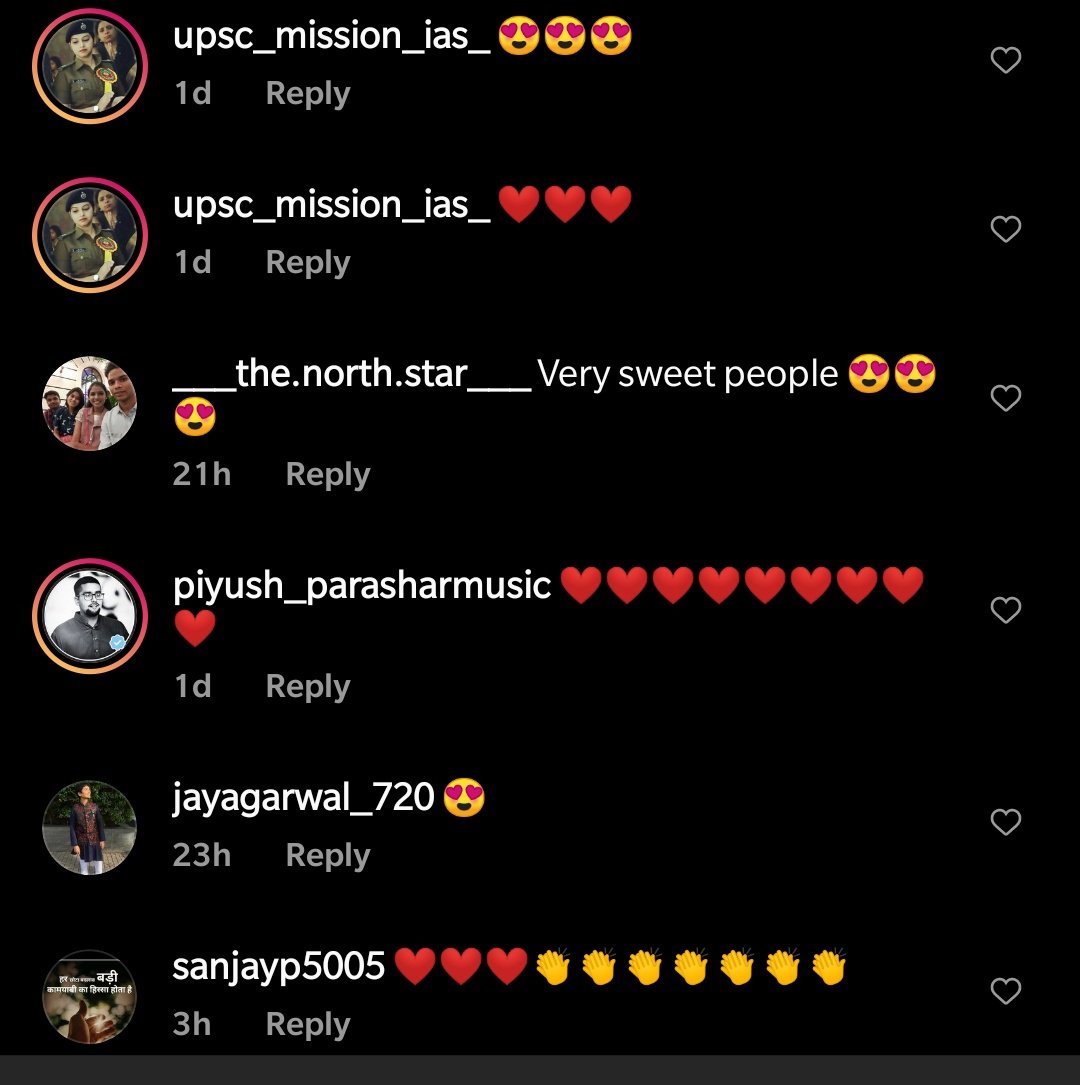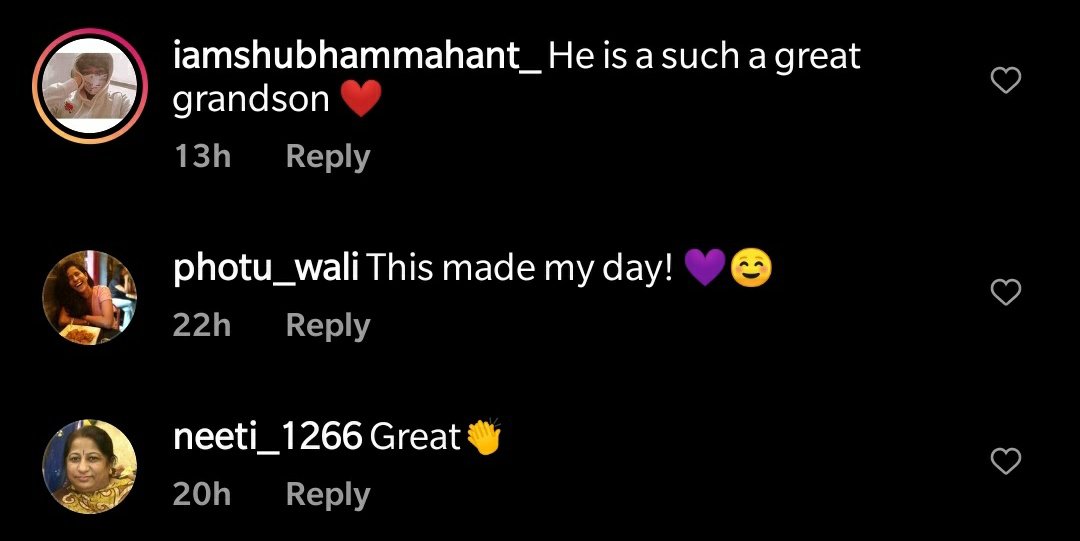 I hope we all get to play Garba soon.