If you're one of those who still thinks women are as secure as men in public spaces, this distasteful viral video will hopefully change your mind.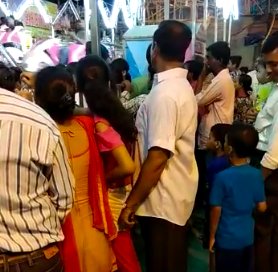 Earlier this week a video of a middle-aged man molesting a girl at a crowded fair surfaced. Reportedly in Chinsurah — district Hooghly, the fair seems substantially populated and yet this man was audacious enough to do something this deplorable.
Kaise kaise ghatiya log hote hai Bc,inki khud ki betiya nhi hoti Kya.insaniyat naam ki cheez nahi Logo main aaj kal Bahut hi ghatiya harkat gheen aati Aise logo se… pic.twitter.com/3g3kXyVPMP

— Wahid Syed🇮🇳 (@wahidsyed99) June 6, 2018
The molester has not been identified as yet. But thanks to the video's circulation on social media, it has caught the attention of the West Bengal police.
According to Chandannagar, Hooghly Commissioner Ajay Kumar, the cops are currently in pursuit of the man and are trying their best to bring him to justice.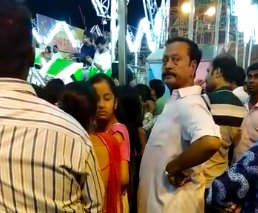 While this may just be one incident caught on camera, instances of public assault and micro-aggressions are far too common and the perpetrators need to be brought to justice.