The ongoing protests against CAA have injured a lot of police officials and protesters due to the violent turn it has taken. A similar case has come into the limelight in Kanpur of 30-year-old, Mohammad Raees who was injured and later died apparently due to the police firing.  
Reportedly, Raees was a daily wager and also sold roasted papad for a living. He was brought home in Kanpur's Begumpurwa area on a vegetable cart by a group of children from the neighbourhood while he was bleeding with a wound in his stomach.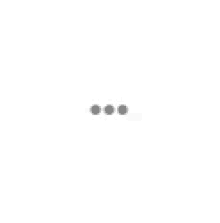 After his death due to the bleeding, a video has emerged of his distraught father who claims that Raees was washing utensils at a local function and ran to escape the violence.
In the said video with activist Subhashini Ali, the dismayed father mentioned how terrified they were of the police officials and how he couldn't take his injured son to the hospital due to the same reason.  
Netizens too are saddened and shocked by this. 
According to reports, the Kanpur Police has claimed that they fired only rubber or plastic bullets.