Recently, Donald Trump met with Yazidi Human Rights activist Nadia Murad. Murad won the Nobel Peace Prize for her efforts to end use of sexual violence as a weapon of war and armed conflict in 2018.
But when the President of the United States spoke to the Nobel laureate, it seemed clear he needs to brush up on his current affairs, and his social skills in general. 
All throughout the conversation, Trump sounds completely oblivious to Murad's plea for aid in Iraq. He even goes on to make a complete fool of himself, making the people around him feel extremely uncomfortable.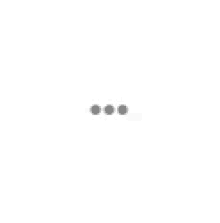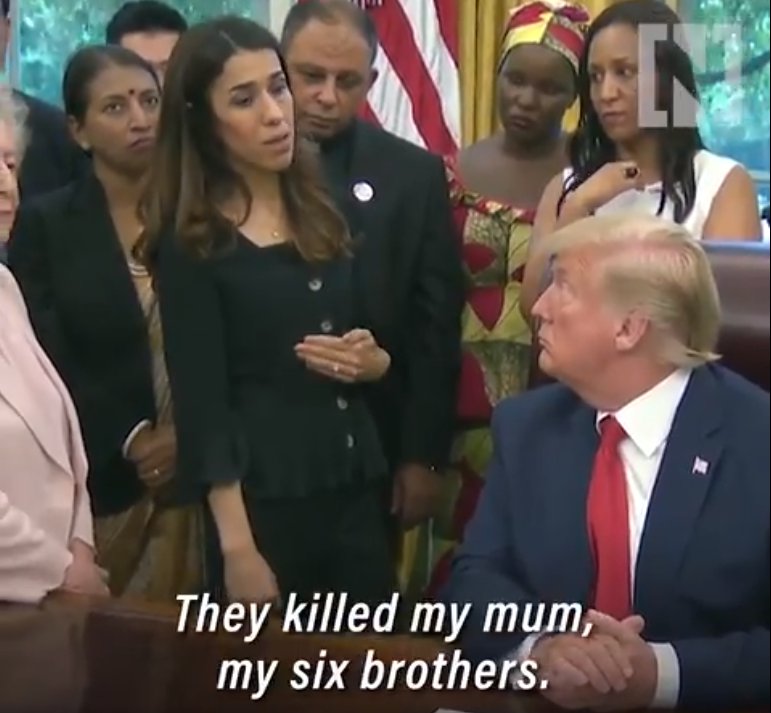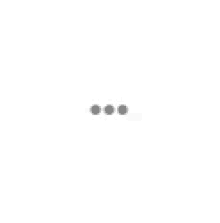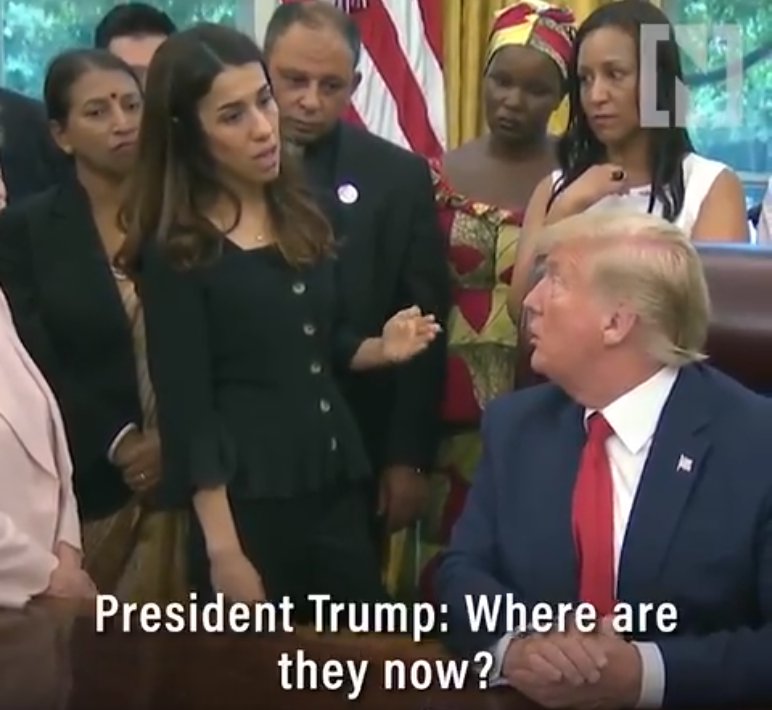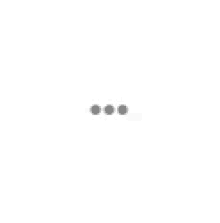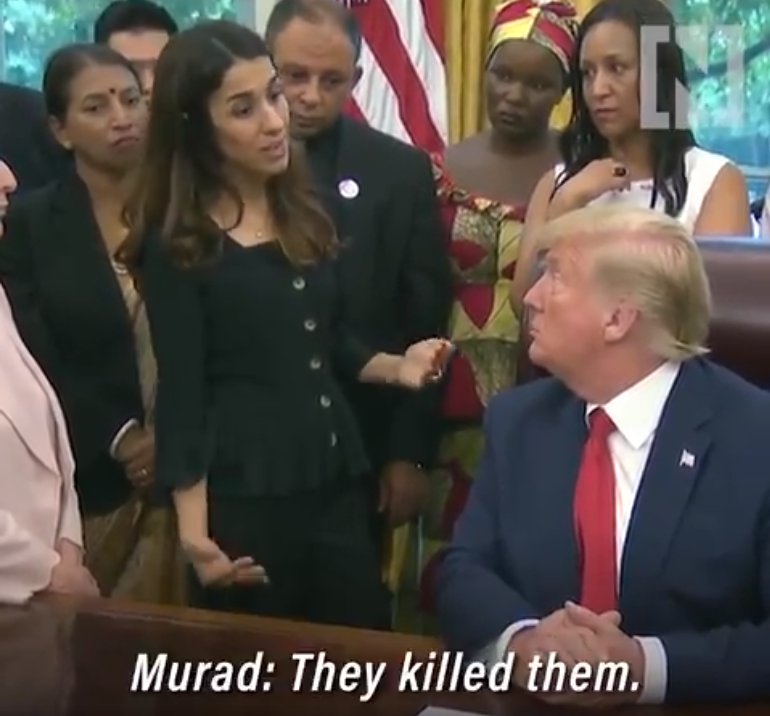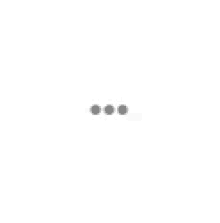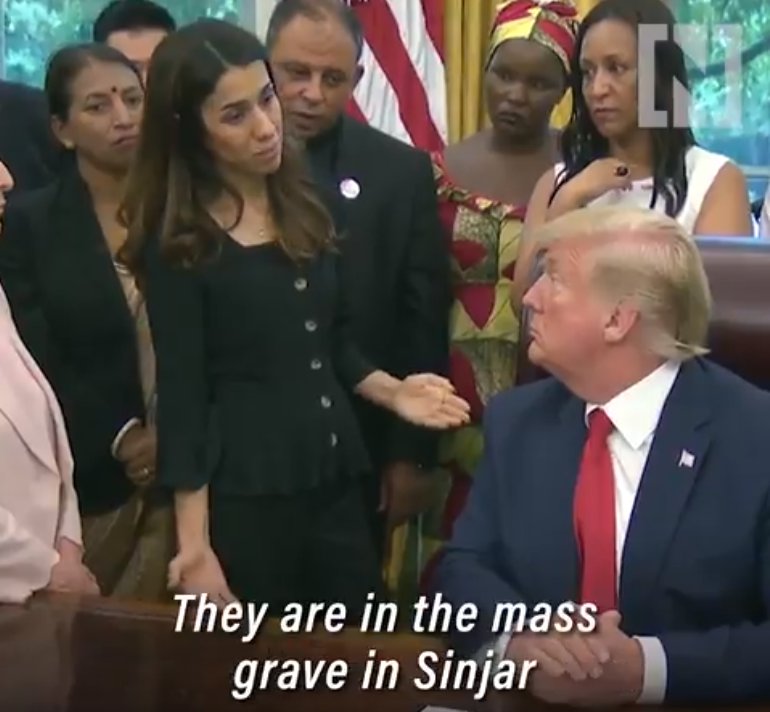 Further in conversation, Trump asked Murad what exactly was it that she had won the Nobel Prize for. This came right after Murad made her plea to the President to help other Yazidis in Iraq escape the control of the Islamic State. 
Murad takes a clear pause while letting the question sink in, and then goes on to repeat the exact story she had just narrated to Trump.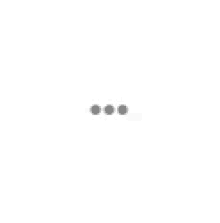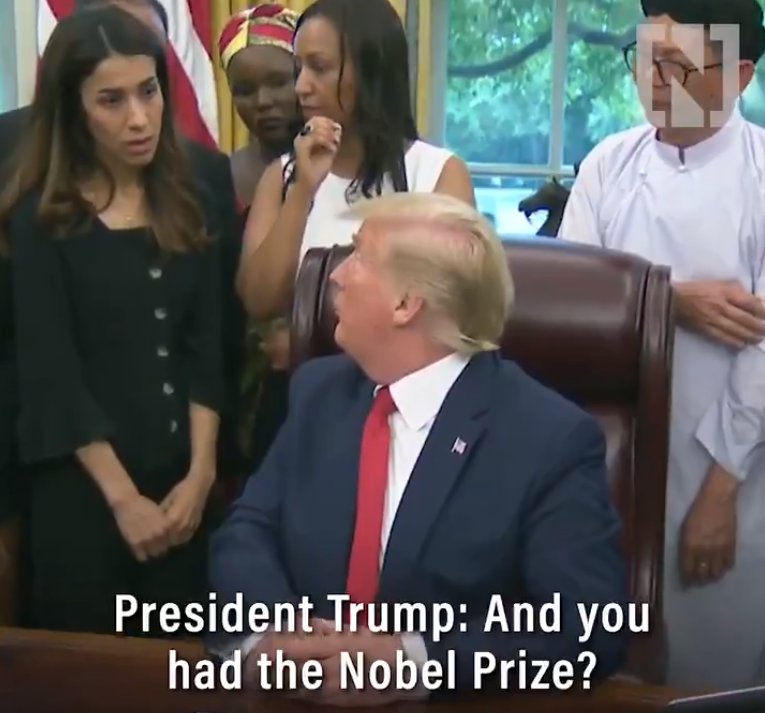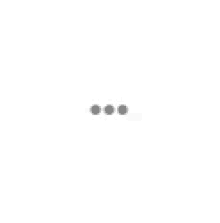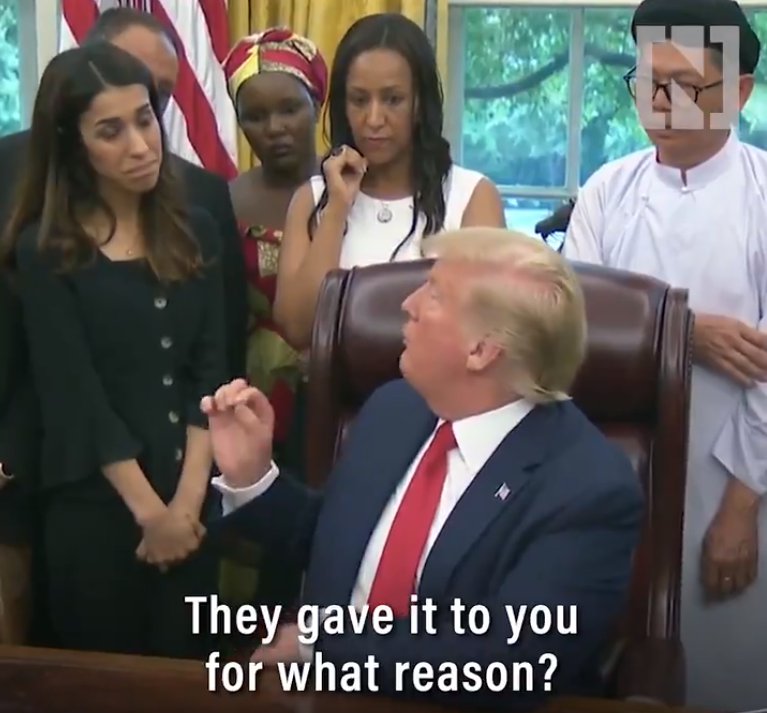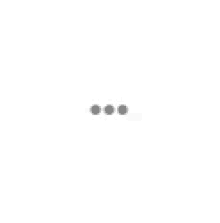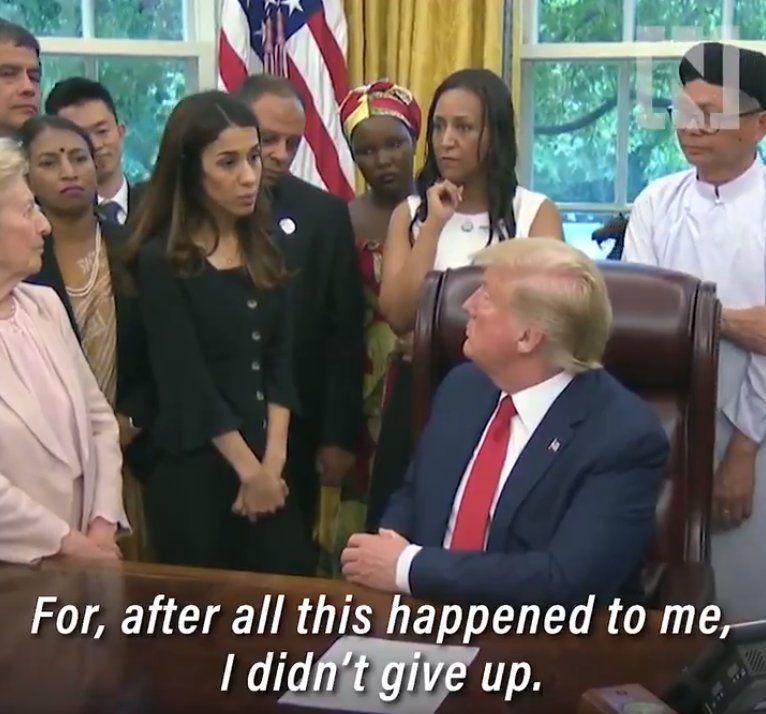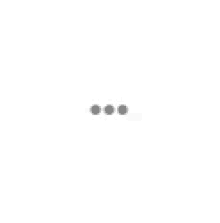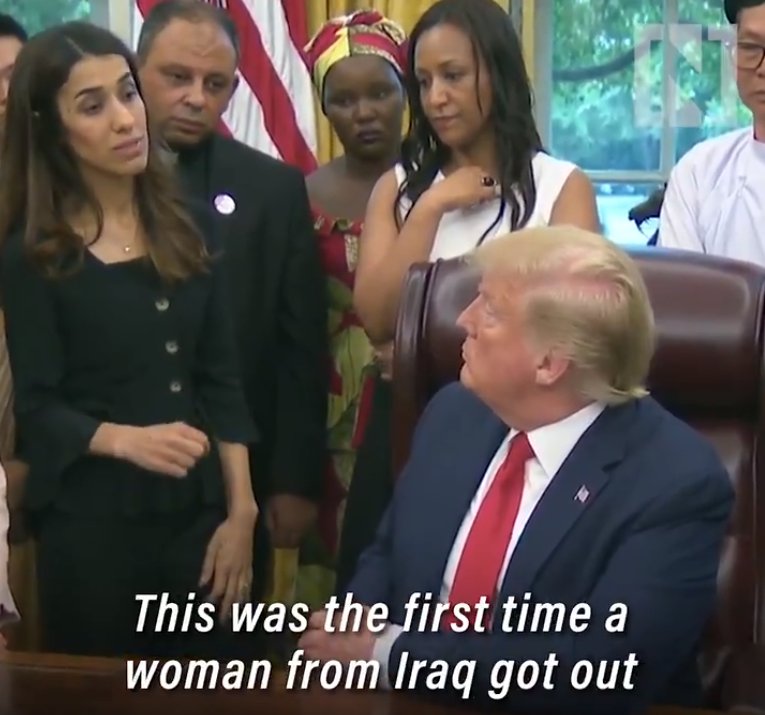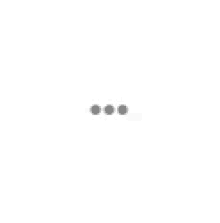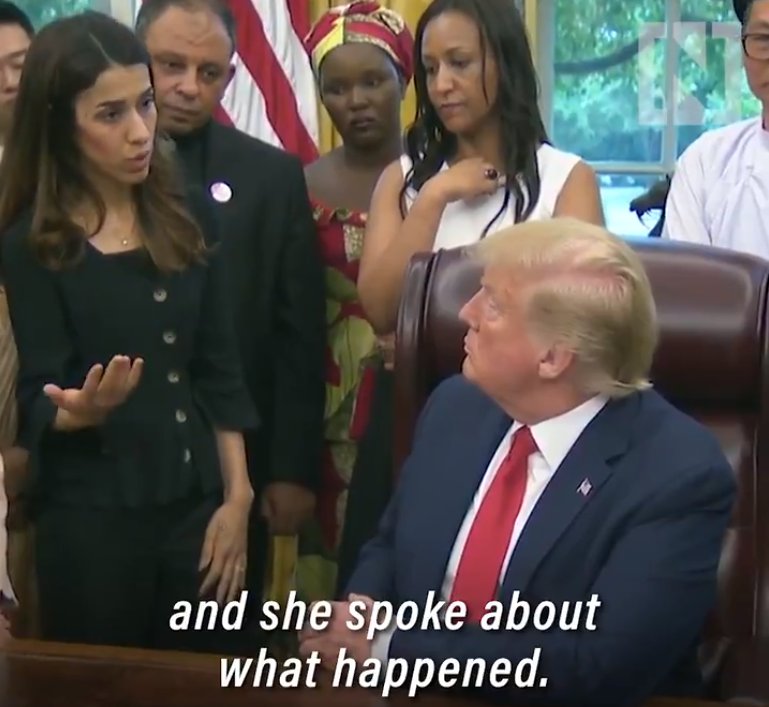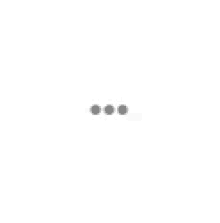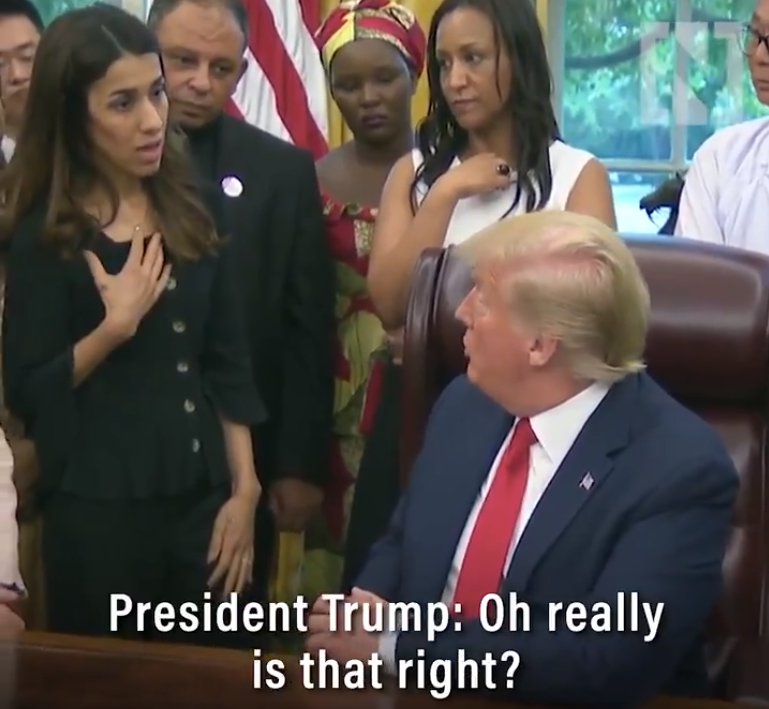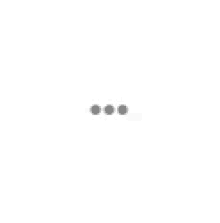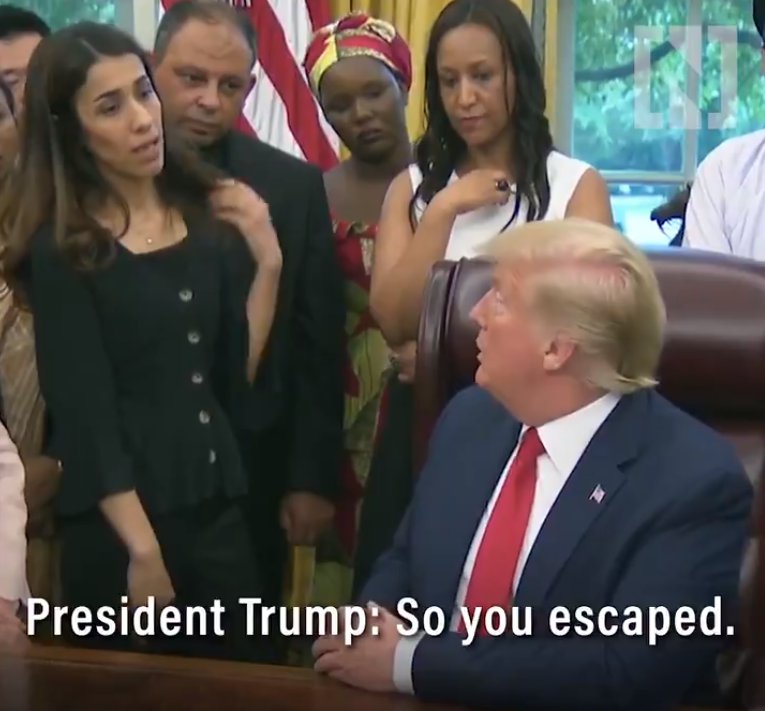 In the past, Trump has boasted about how his efforts had crushed the caliphate of the Islamic State group, that once stretched across Iraq and Syria.