A wedding function in Delhi got all ruined when guests got into a fight with the hotel staff over the quality of food.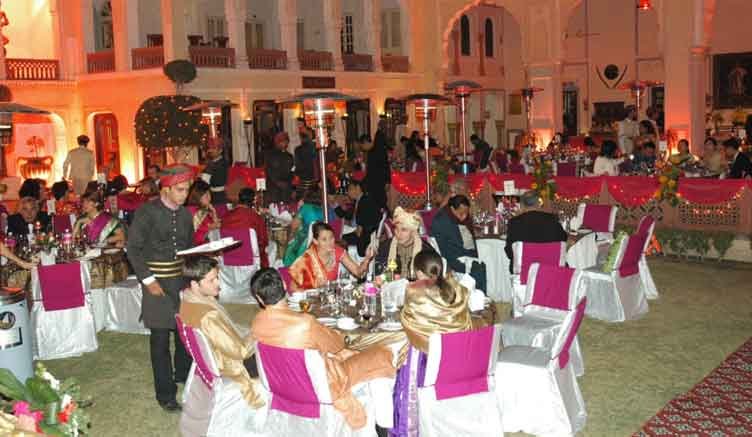 A video that has gone viral social media shows guests thrashing the hotel staff and smashing crockery. The incident took place at Piccadily Hotel in Janakpuri.
The bride's family was from Vikaspuri, while the groom's family was from Uttam Nagar. 
And apparently, the guests were unhappy over the quality of food served at the wedding.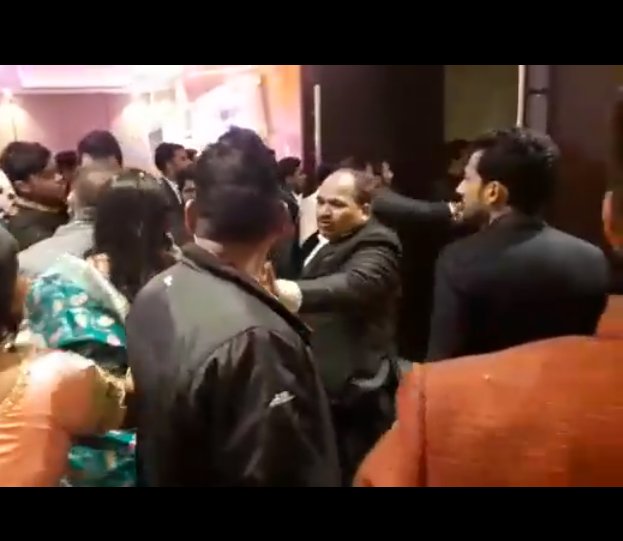 According to reports, 400 guests were involved in the tussle and they have been charged for disturbing the public peace, assaulting the hotel staff and damaging hotel property. 
Here's a video of the trashed hotel: