After his prize was announced, he delivered a speech at the Massachusetts Institute of Technology (MIT) about the economic slowdown of the Indian economy and also warned people about the economy going into a tailspin. 
Indian-born American economist, Abhijit Banerjee, recently won a Nobel prize for his experimental approach to alleviate global poverty.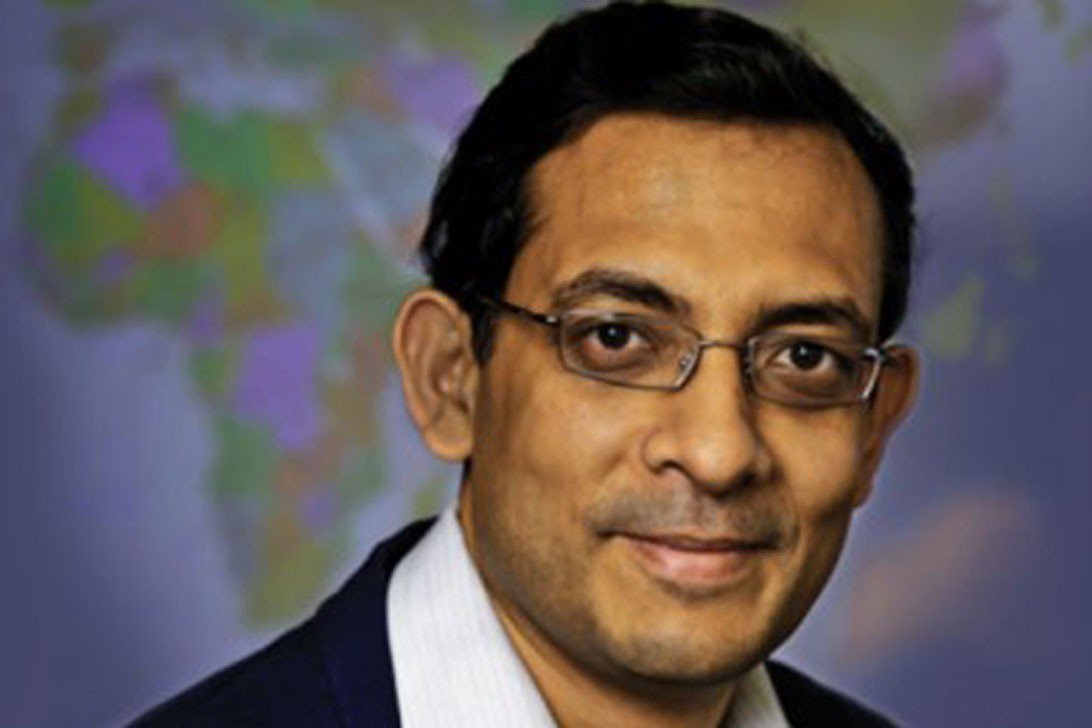 Interestingly, a part of his speech was delivered in Bengali. His win was already a proud moment for India but the Bengali community was especially ecstatic after hearing his speech in Bangla.
The two-minute clip was shared on Facebook by Radio Jockey Agni on his page. 
Here's a part of what he said about the economy during his speech. 
The government has a large deficit but right now, it is sort of at least, aiming to please everybody by pretending to hold to some budgetary targets and monetary targets. And my view is that this is the economy going into a tailspin, is the time when you don't worry so much about monetary stability. You worry a bit more about demand. I think demand is a huge problem right now in the economy. 
The internet went abuzz as soon as the video was posted on social media. 
With over 167K views, 5.3K shares and 15K reactions, the video seems to have gathered lots of buzz among netizens. Not just that but people also applauded and congratulated Banerjee for his speech and prize. 
We heart you dada!