With the viral optical illusion video of traffic disappearing from a bridge, the internet is facing a platform 9 3/4 situation.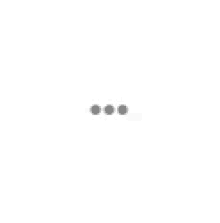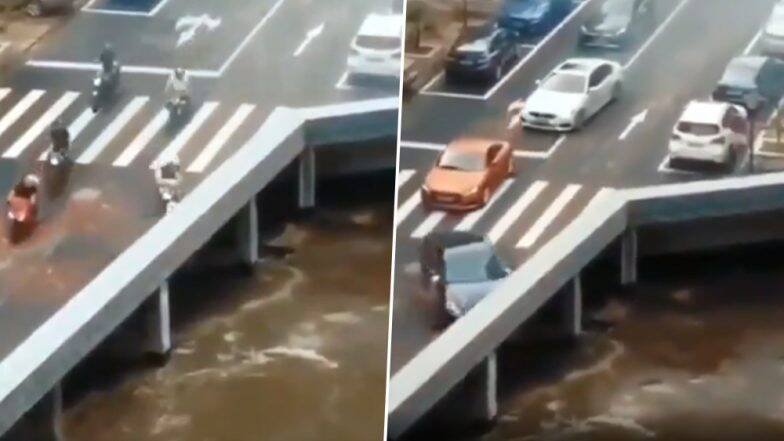 The video was tweeted by Daniel, who claims,"Yes, the traffic just disappears". 
The viral video has gained over 65k viewes. It shows vehicles diverting towards the river, passing through the concrete bridge and then suddenly disappearing. 
Netizens were baffled and puzzled looking at this mysterious disappearance.
Netizens also proposed some logical theories and blamed it on the perspective.
We're probably as mind-f**ked as you are. Lets solve this optical illusion puzzle together, click on the comment section below to share your insights.